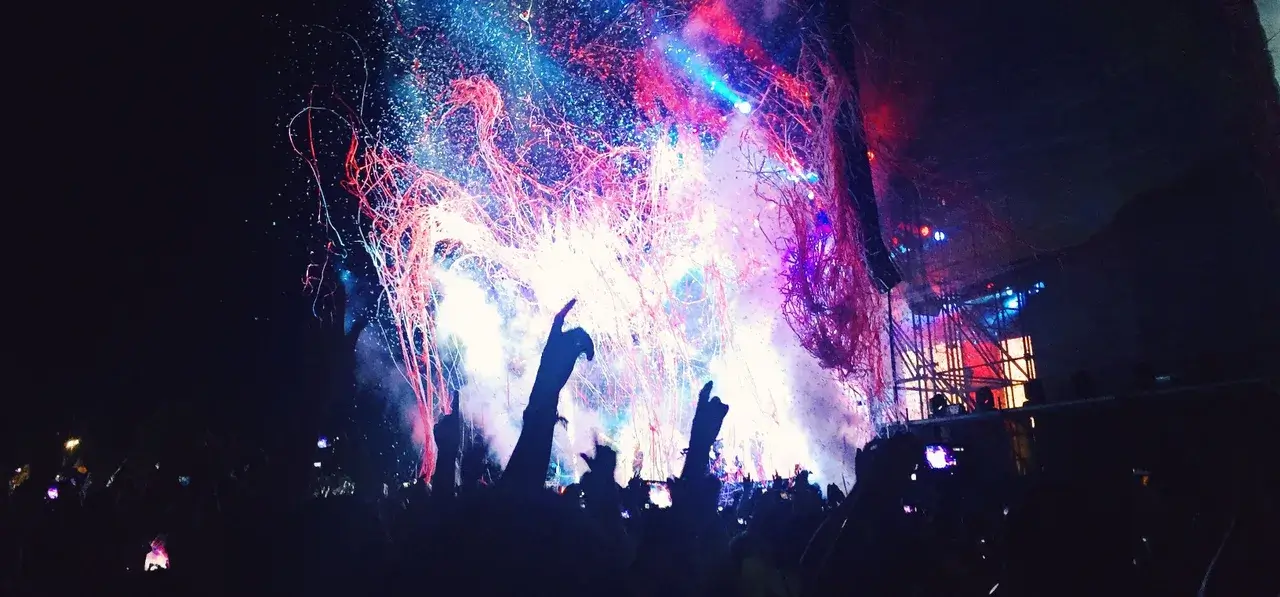 Post
Relay Reaches 20 Million Active Customer Feeds
We've reached (and surpassed) 20 million active users, meaning our clients have established personalized, one-to-one connections with over 20 million of their customers.
2018 was game-changing year for Relay
When the company was formed back in 2010, we set out to solve one fundamental problem: how to enable better, more personalized communication between businesses and their customers. We didn't invent the idea of guided service, but in the last 9 years, we've created an entirely new way for businesses to connect with their customers that's personal, effective and meaningful.
"The key to driving these connections is the Relay Customer Feed™. If social feeds can make us more connected to our friends and news feeds can make us more connected to the world around us, why can't a feed do the same thing for businesses and their customers?," says Matt Gillin, CEO at Relay. A few weeks ago, we reached (and quickly surpassed) 20 million active Customer Feeds. This means that our clients, spanning multiple industries, have established over 20 million one-to-one digital connections with their customers.
What makes the Customer Feed so unique?
First, everyone gets one, and it's built just for them. The Customer Feed houses a full history of every experience a customer has with a business, and useful information that was once buried in apps and websites is now easily accessible and actionable. And second, the Customer Feed securely guides customers through their neediest moments. From refilling a prescription to setting up cable service after a move, the Customer Feed gets people the right information at the right time, and better customer engagement is the ultimate result.
As these 20 million customers are benefiting from a better experience, businesses on the other end of the line are seeing massive lifts in digital adoption, customer engagement and satisfaction. Because our clients are able to deliver personal, actionable messages to their customers during crucial moments like when their finishing a student loan application or setting up bank direct deposits, they create happier, more profitable customers.
2019 is off to a spectacular start, and we're looking forward to serving our clients with better, more meaningful customer moments in this next year and beyond.
Check out some of our most valuable customer moments and see if we can help you overcome your customer engagement challenges.