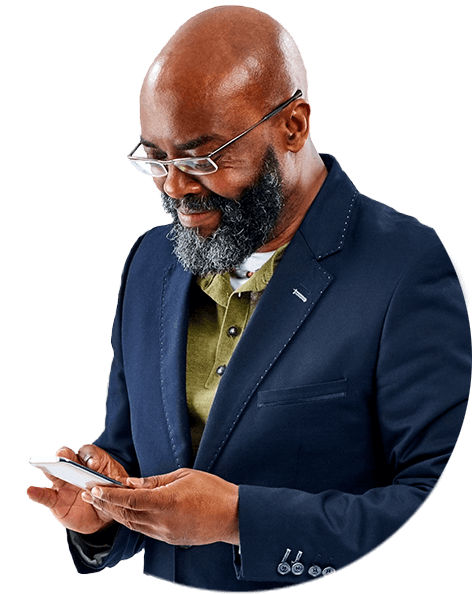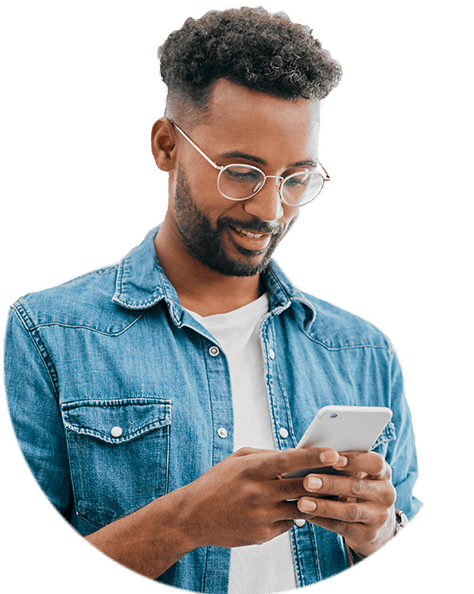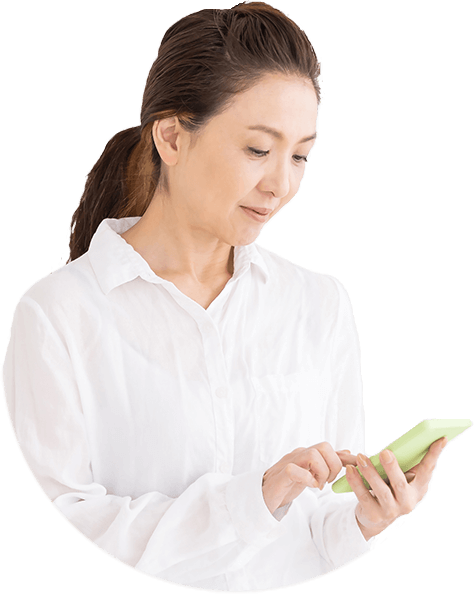 A Relay Feed is designed engagement-first. We've figured out what makes people engage and built the content, format and intelligence to drive it.
Our solution is built to give customers access to their feeds: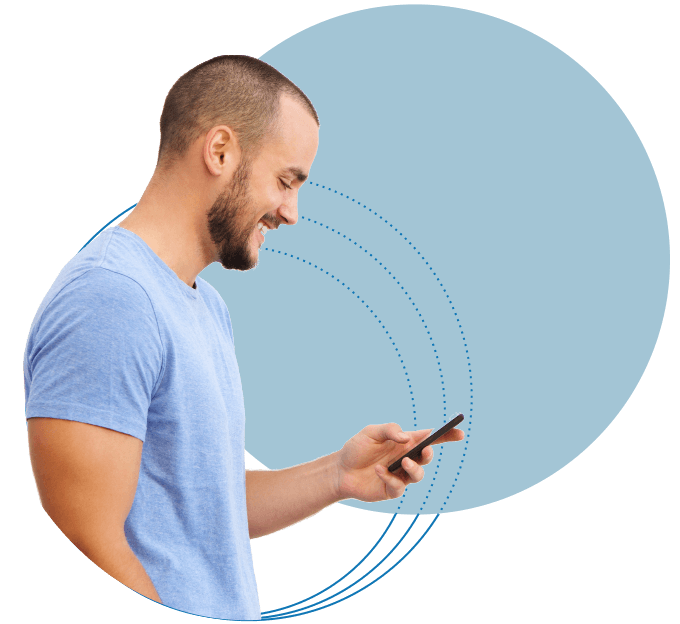 Customers
Give customers easy access to the types of content that are personal and relevant to them.
Employees
Allow for your Feed Manager to have access to the tools and data needed for personal customer experiences.
Business
See how engagement initiatives track to the outcomes most important to your business.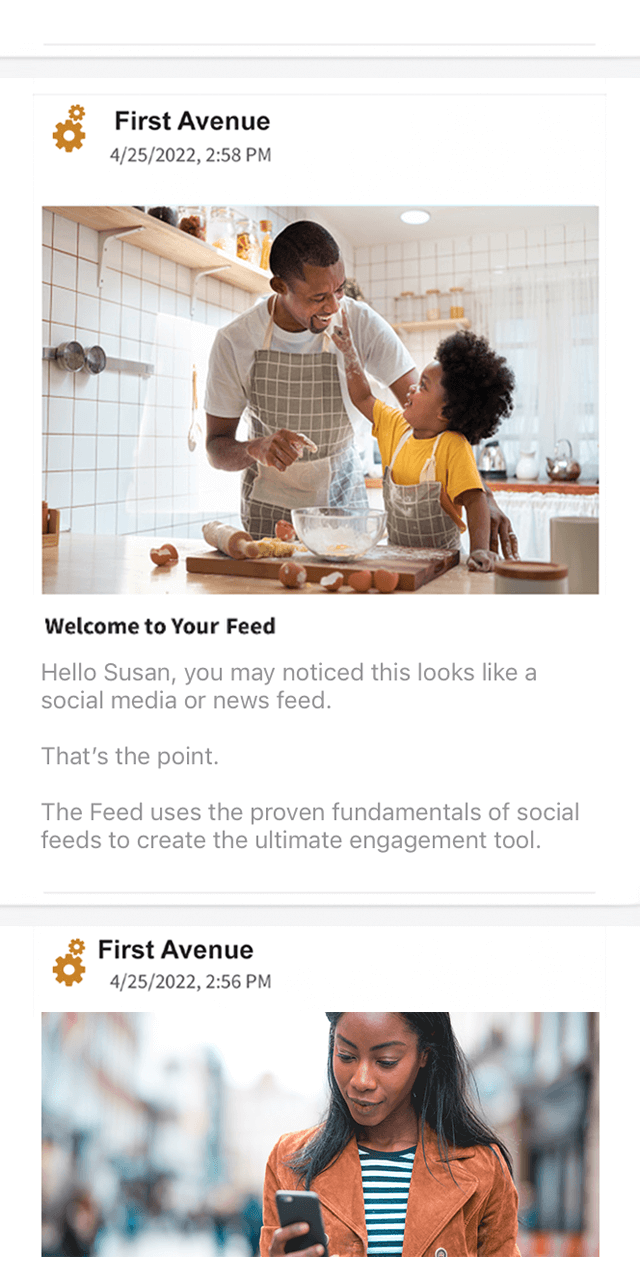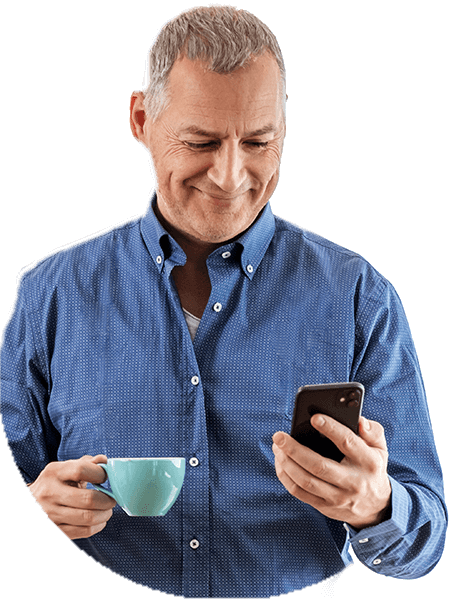 Relay Feed:
The Format Where Customers Engage
A Relay Feed is the format through which customers engage with the messages most personal and relevant to them.

It's scrollable, easy to use, personal and intelligent – the more a customer interacts with their feed, the more personal it gets.

Relay Feeds allow for a higher rate of engagement with the contextually-relevant type of content.
Content:
What Customers Engage With
Whether it is content created by your team or by Relay experts, content that shows up on your customers' feeds can be curated to fit their unique persona.

Ensure all the messages you relay to your customers align with your business outcomes and your customer's needs.


Intelligence:
Drive Meaningful Engagement
Have customer attributes and behaviors – like age, location and interactions with your brand – inform the content that populates their personal, 1:1 feed.

Leverage our team of Relay experts and our Open API to ensure you customer feeds fit perfectly within your ecosystem of solutions for the overall customer experience.
Our solution meets rigorous security, privacy and compliance standards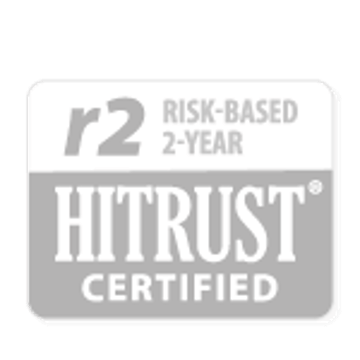 Driving engagement is not a new concept for you, so we integrate nicely into what you already have using our Open API. Our clients have leveraged our API to connect Relay with the following systems
CRM
Customer Relationship Management
IVS
Identity Verification
Services
FSP
Financial Services
Platform
LOS
Loan Organization Systems