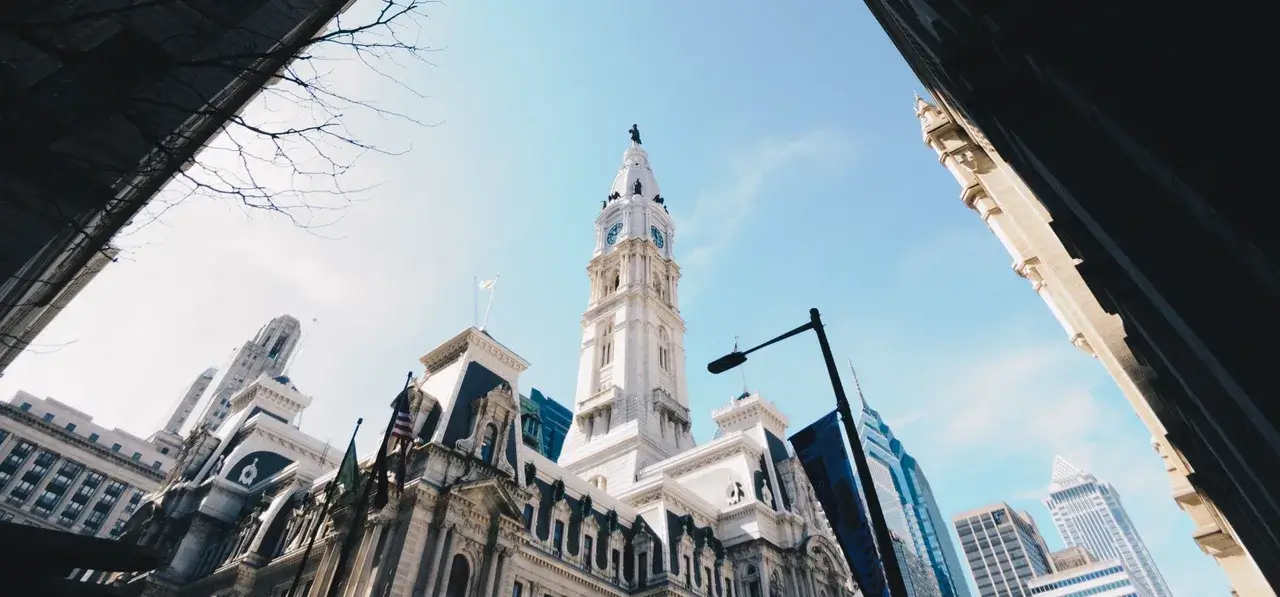 Post
Philly.com Names Relay Network a 2017 Top Workplaces Award Winner
Relay Network is proud to be named a winner and member of Philly.com's annual Top Workplaces list, a collection of the best places to work in Philadelphia and the greater Delaware Valley.
We are thrilled that our culture and values have been recognized, and are excited to celebrate our top 10 ranking with our team.
The evaluation for the Top Workplaces award was based on direct feedback from our employees, and was designed to gather insight on critical aspects of workplace culture such as Alignment, Execution, and Connection. "Creating an environment that drives personal and company growth is the driving force behind everything we do," notes our CPO and co-founder Paul Raden.
This award validates our belief that Relay offers one of the best places to work in Philadelphia. 2017 is poised to be a big growth year for Relay, and we are especially proud that our workplace culture is being recognized in such a meaningful way."

Paul Raden, CPO
In addition to our great culture, there are a few other reasons why we think Relay has earned its spot among the top places to work in Philadelphia:
Experienced Local Leadership
Relay's leadership team has successfully managed and grown Philadelphia area startups for the past two decades. Prior to co-founding Relay, our CEO Matt Gillin, CPO Paul Raden and President Steve Gillin founded Ecount, a leader in corporate electronic payments, which they sold to Citibank in 2007.
Top Local Investors
Some of the area's most prominent venture capital firms have invested in Relay since our early days, and continue to support our vision and growth through add-on investments. These include First Round Capital (based in University City) and NewSpring Capital (located in Radnor). In 2016, Relay added new strategic investments through Symmetry Peak Management and the Independence Health Group organization.
Local Philly-based Clients
Relay's award-winning solution helps businesses across the nation connect with their customers for guided self-service experiences, and some of the most interesting and exciting applications of our technology can be found with some of Philly's most notable companies. The largest health insurer in the Philadelphia area partnered with Relay in 2013 to create the Relay Wire, a mobile, secure member engagement platform that drives lower cost behaviors while improving member outcomes. In 2016, Comcast teamed up with Relay to improve the self-service experience for its customers to increase satisfaction levels and lower operational inefficiencies.
Our mission at Relay is simple: create more valuable and lasting customer relationships by changing the way business and customers communicate. It's important work that keeps us excited to come in each day, but the work is that much easier when you know you're headed to a fast-paced, collaborative (and multiple award-winning!) workplace. We are inspired by the growth we see across the city in nearly every industry, and know that a bright future lies ahead for the dozens of other great companies recognized by Philly.com as a top workplace in Philadelphia.
Want to join our team? View our open positions here.