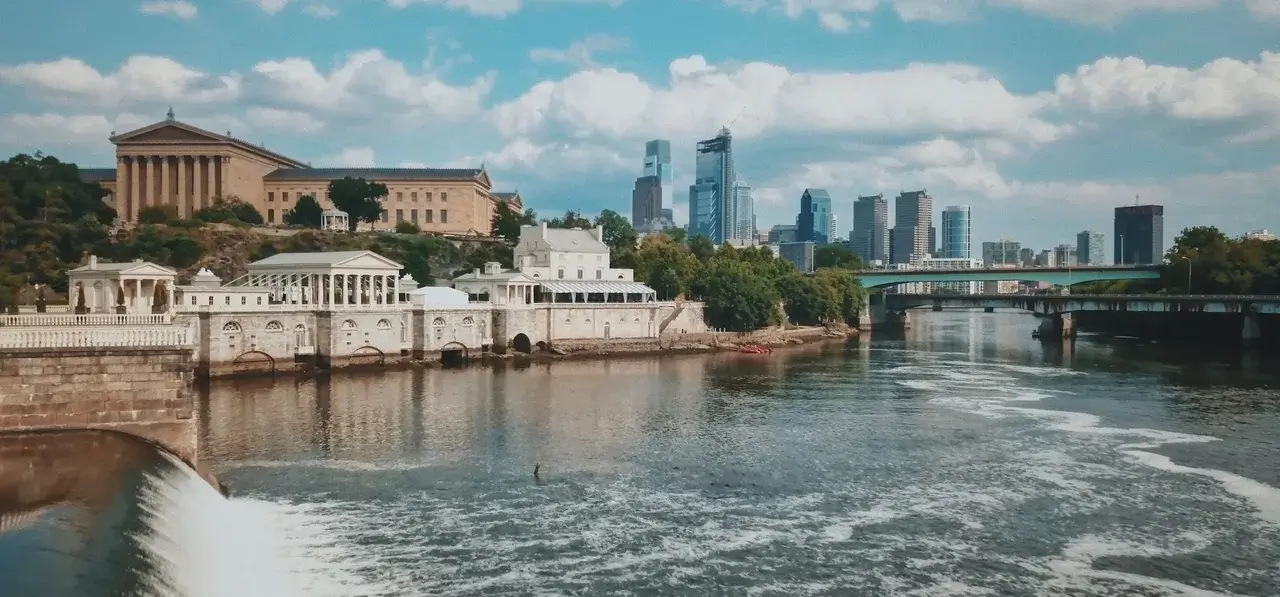 Post
Relay Named a Top 10 Workplace in Philadelphia for 2019
We're so proud to announce that we placed in the top 10 at the 2019 Top Workplace Awards by the Philadelphia Inquirer and Philly.com! We're also thrilled to share that we received a special Appreciation Award for our employees' high scores in that category.
These awards are based solely on employee feedback gathered through an anonymous survey that measures several aspects of workplace culture, including alignment, execution and connection. In particular, we were delighted that Relay is viewed by our employees as an environment that rewards and fosters their potential, and they feel both appreciated and supported by their colleagues and managers.
"Wow, it's such an honor (and really humbling) to receive this award! It is a tribute to our amazing teammates who believe in our cause, build and sell our kickass product, deliver for our world-class clients and dare to be great… each and every day," says our Chief Performance Officer, Paul Raden.
"Top Workplaces is more than just recognition," said Doug Claffey, CEO of Energage, the third-party company that administers the survey. "Our research shows organizations that earn the award attract better talent, experience lower turnover, and are better equipped to deliver bottom-line results. Their leaders prioritize and carefully craft a healthy workplace culture that supports employee engagement."
Thank you to the Philadelphia Inquirer for this exciting award, but most of all, thank you to our fantastic team here at Relay for making it possible.
To see the full list of winners, click here.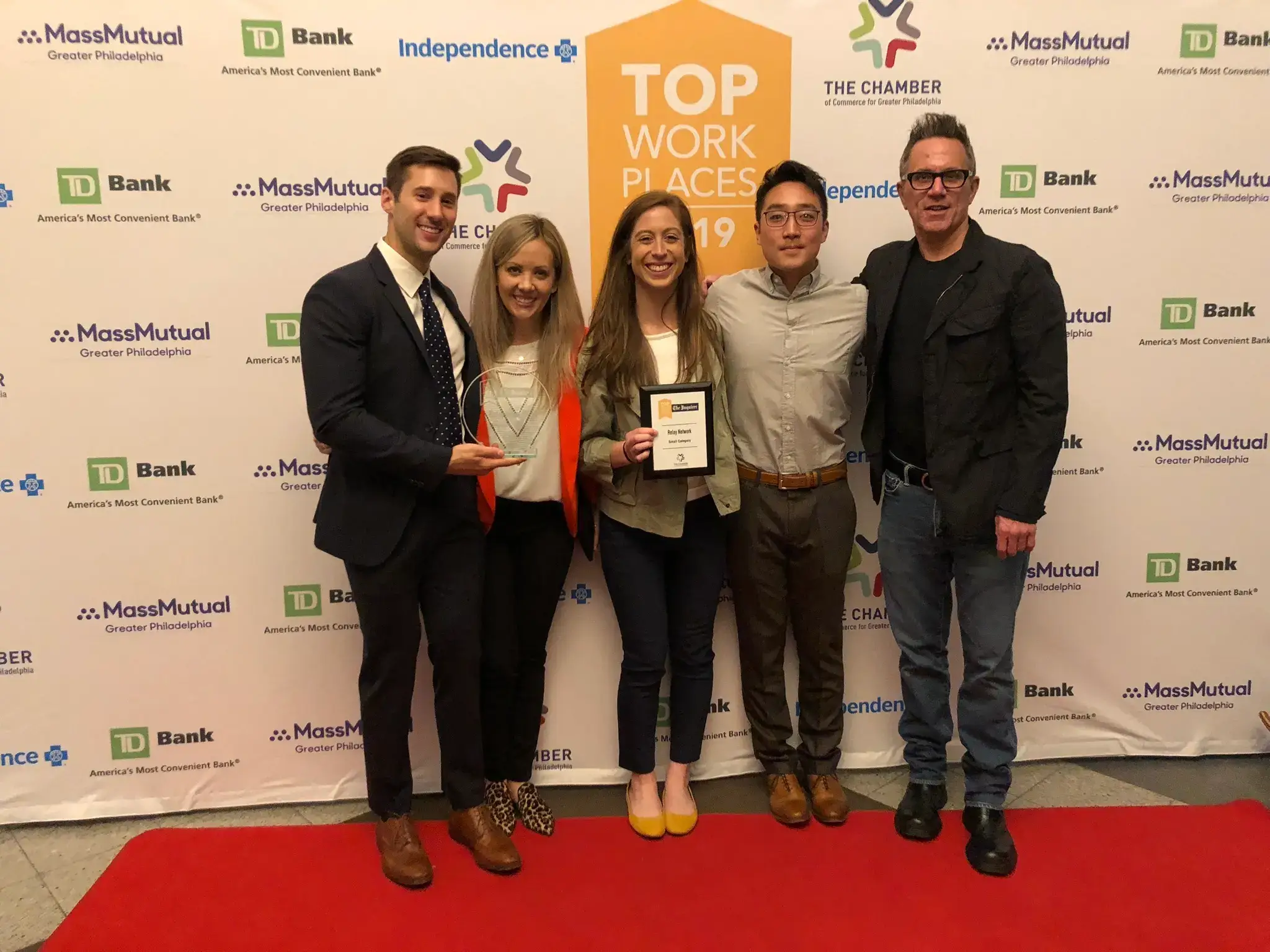 Learn more about the Relay team and see our open positions.