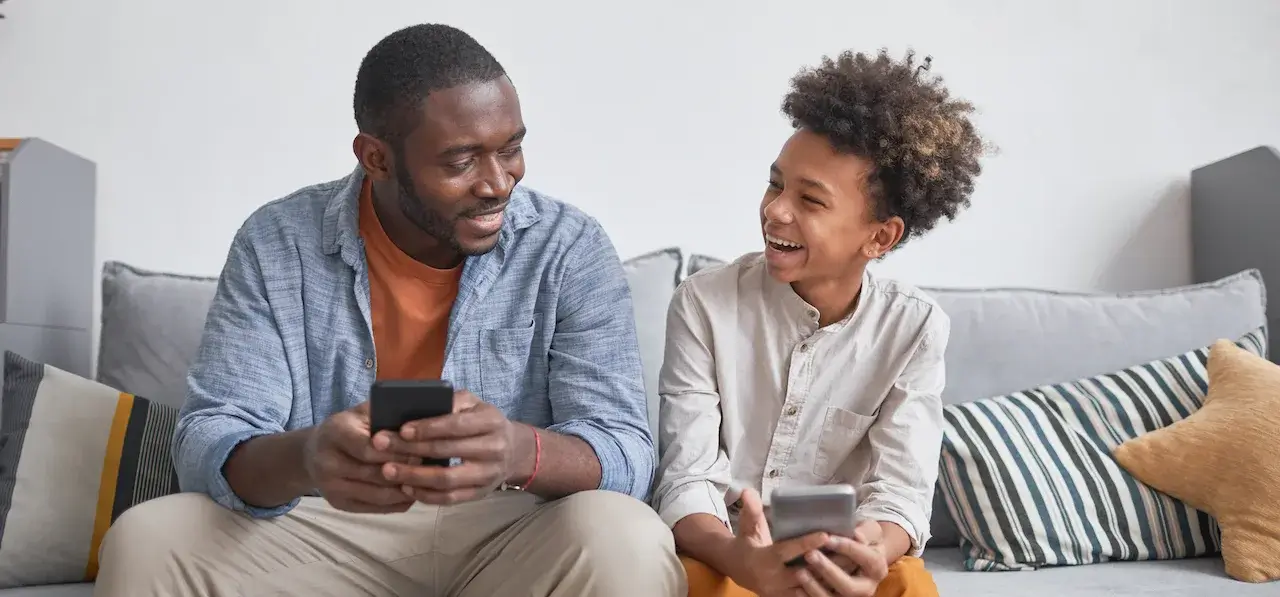 Post
Create Customers for Life: How Meaningful Engagement Improves Trust, Profits, and Drives Better Customer Interaction
Traditional banks and credit unions have a lot to consider when it comes to their customer engagement strategies today: From managing increased expectations of customers for digital experiences and innovation, to the influx of competitors, like neobanks, who have entered the space with niche products designed for the digital-forward nature of consumers.
And the combination of these things is leading to a greater challenge at banks and credit unions: disengagement and dormant customers. Below is a snippet from the whitepaper that depicts the impact that disengaged customers can have on both cost and profitability.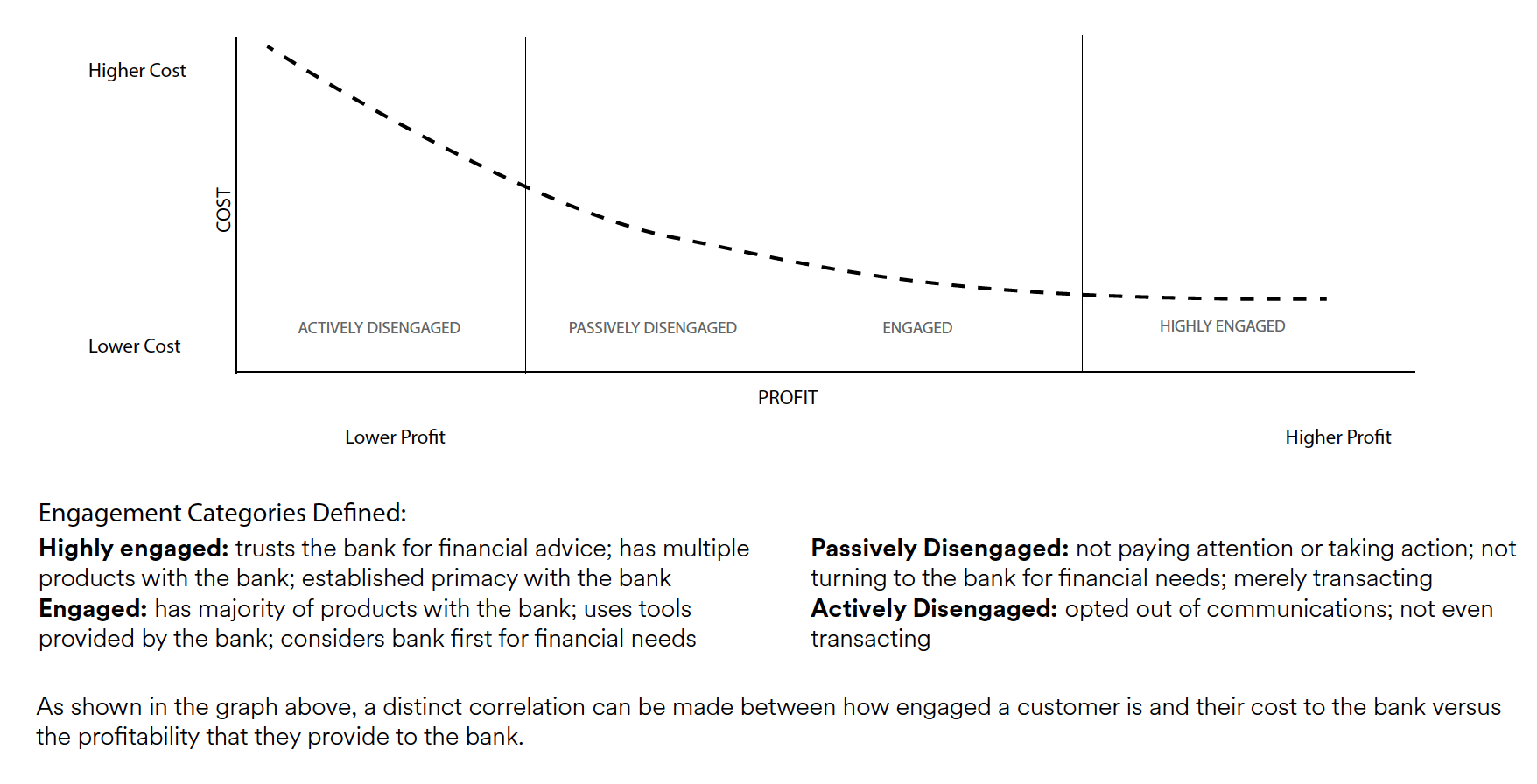 Traditional financial services organizations have been operating on the notion that customer acquisition supersedes existing customer engagement. But what happens when those newly acquired customers disengage?
According to Relay's recent study with Forrester Consulting, "Reverse Disengagement with Contextually Relevant Content" 66% of banking executives said that customers are passively disengaging with communications year-over-year. So, what are the causes of disengagement? What impact do dormant customers have at banks and credit unions? How can banks and credit unions re-engage dormant customers to drive growth and relationships with them, ultimately leading to higher revenue and outcomes for the bank?
In Relay Network's most recent whitepaper, Create Customers for Life: How Meaningful Engagement Improves Trust, Profits, and Drives Better Customer Interaction, we dive into disengagement head on, laying out the causes and reasons for disengagement at banks and credit unions, the prevalence and impact of dormant customers, and solutions that banks can implement today to help with re-engagement and sustained engagement efforts of existing customers.
Interested in learning more? Read the full by clicking the image below: