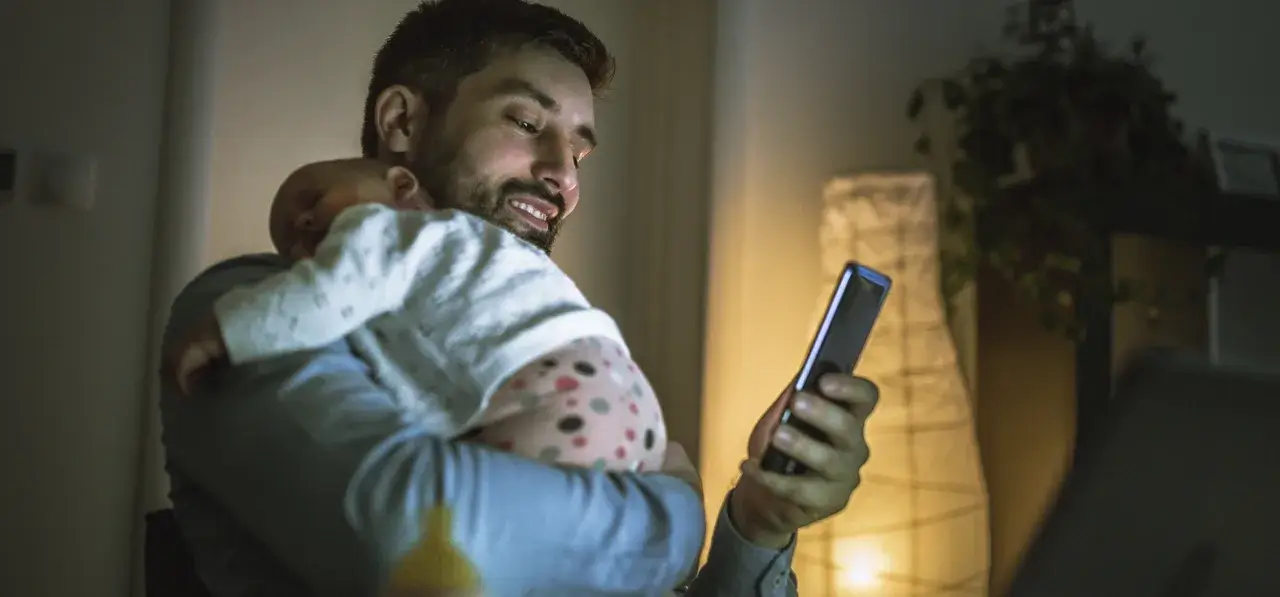 Post
Create Members for Life: Improve member health and sentiment while lowering costs for health payers
What do you think is the quantifiable impact that creating relationships through meaningful engagement could have on the overall experience for health plan members? And what about the impact on health payer business outcomes?
With a plethora of digital transformation tools in market coupled with the rise in member expectations for overall experience, engagement continues to be a top priority for customer experience leaders. In fact, 57% of health payer executives have cited improved member engagement as the top priority outcome for digital transformation initiatives, almost 5x more important than financial outcomes (12%).
So, what is all the fuss about? Turns out, meaningful engagement is at the cornerstone of all great member experiences. If a member is actively engaged, they tend to be healthier, more satisfied, and more loyal, driving incredible outcomes for health payers in terms of lowering costs and improving member and employer group retention.
Sounds pretty good, right? So, how can health payers unlock these outcomes? Why isn't every health payer tapping into true and meaningful engagement strategies? The challenge begins with the tools being used and the episodic nature of member engagement today.
Next Steps
In this whitepaper, you can read about:
What are the challenges keeping health payers from meaningfully engaging with their members

Which engagement tools that exist today are built for transactional vs. true engagement

What is the business value of building relationships with members through true engagement
If engaging with members in a way that drive outcomes and generates value for your members is your goal, take a look at this whitepaper and learn about the transformational impact meaningful engagement can have on all facets of the business: improving member sentiment, lowering cost of care, and driving member retention, and how to effectively implement a meaningful, digital member engagement strategy to create members for life.