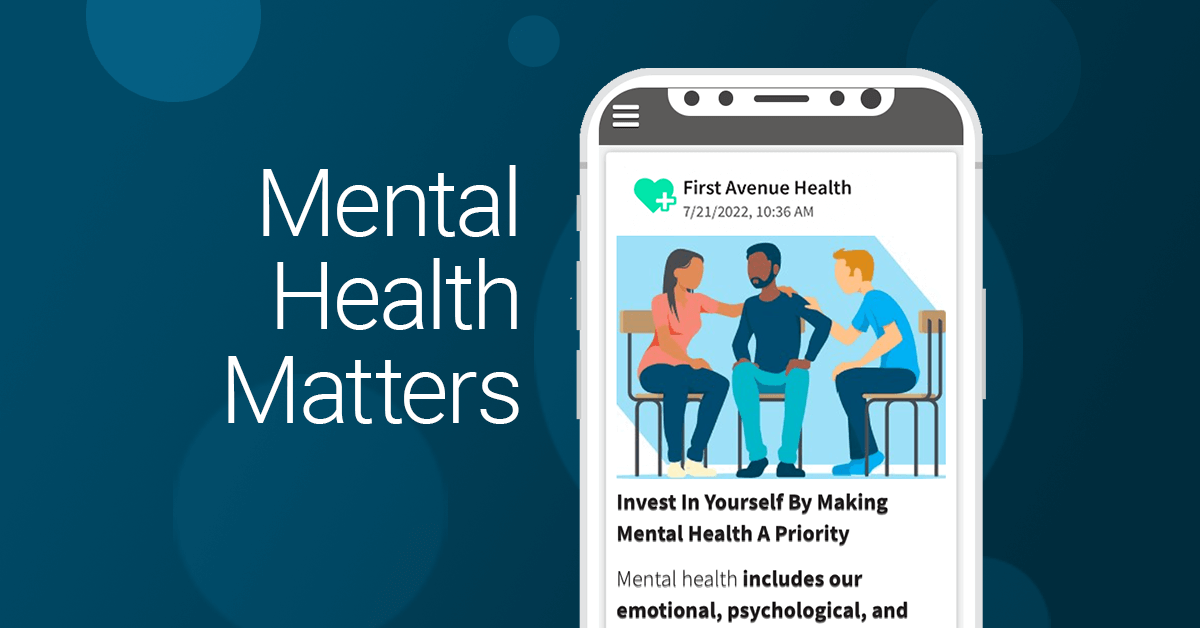 Post
Mental Health Awareness Month: Unlocking the Power of Mental Health Resources
Mental health has always been, and will always be, an important topic, but the challenges that come with mental health have been exacerbated in the post-pandemic age. In fact, according to WHO, there has been a 13% rise in mental health conditions and substance use disorders in the last decade. Mental health conditions can have a pervasive impact across all areas of life, including: at work or school, in personal relationships, or as a participant in community and life events, making it crucial to find ways to address and take control of mental health.
The good news is that conversations around mental health have become increasingly normalized, and there are more resources now than ever available to combat the challenges that come with mental health. Employers, health plans, and behavioral health organizations, among many others, have developed programs, resources, and benefits to help their employees, members, and patients take control of their mental health and seek help when needed. With the rise in telehealth and other virtual resources, it is easier than ever for someone to get the help they need in a timely and efficient manner.
Since May is Mental Health Awareness Month, several of Relay's health payer and behavioral health clients have taken the opportunity to communicate to their employees, members, and patients on their 1:1, personal feeds to drive awareness around mental health benefits and resources. Take a look at some of the sample messages below: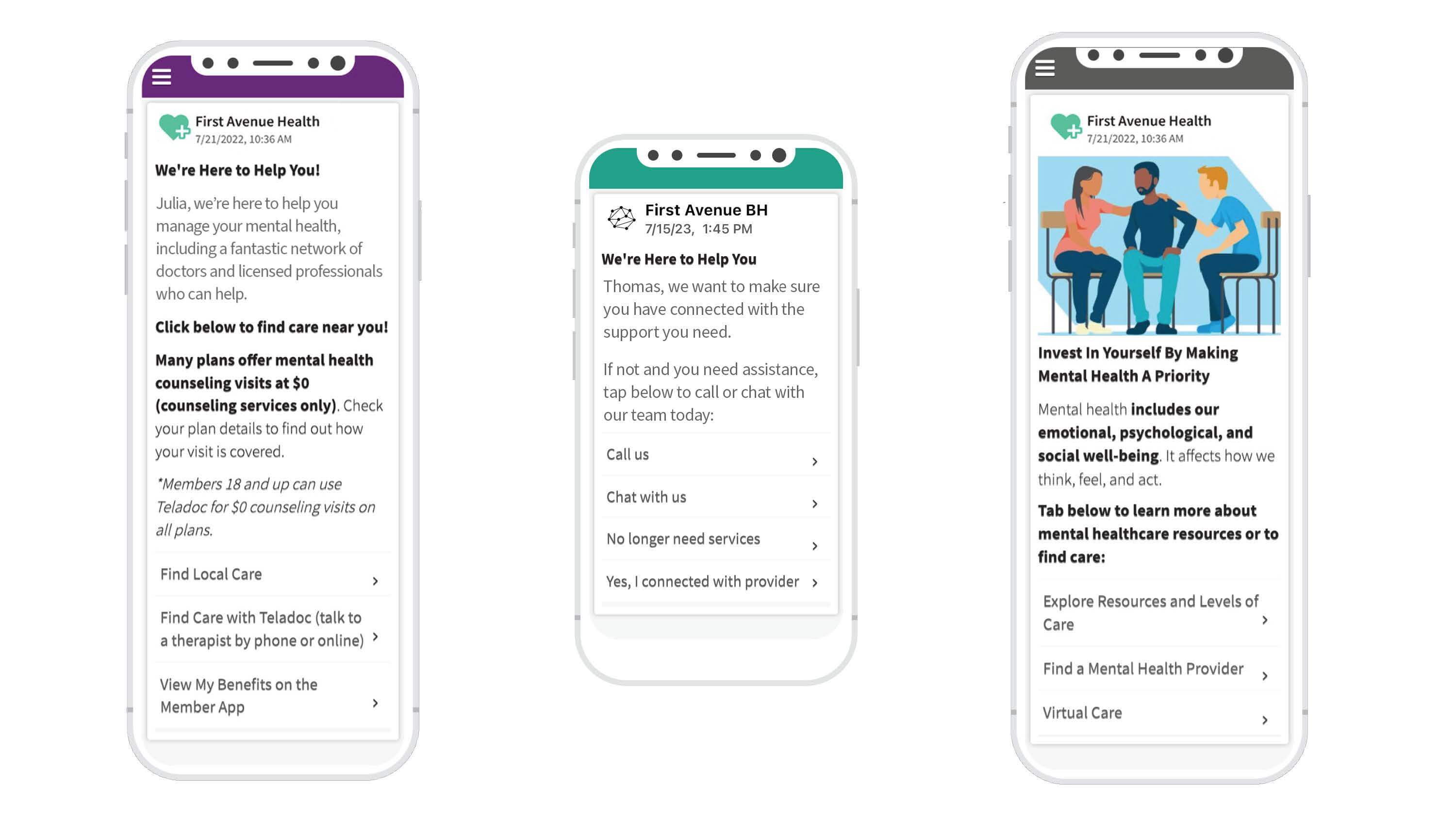 By leveraging and already established and trusted channel, these groups can deliver important messages like the ones seen here that enable members, patients, and employees to access mental health resources and get help when they need it. The Relay Feed has many benefits, but none more powerful than helping a person navigate and take control of their health and mental health.
To learn more about how Relay can help with your member, patient, or employee engagement, reach out to sales@relaynetwork.com
To learn more about how Relay Member Feeds can help enhance overall member and patient experience, receive your own feed by clicking the link below: