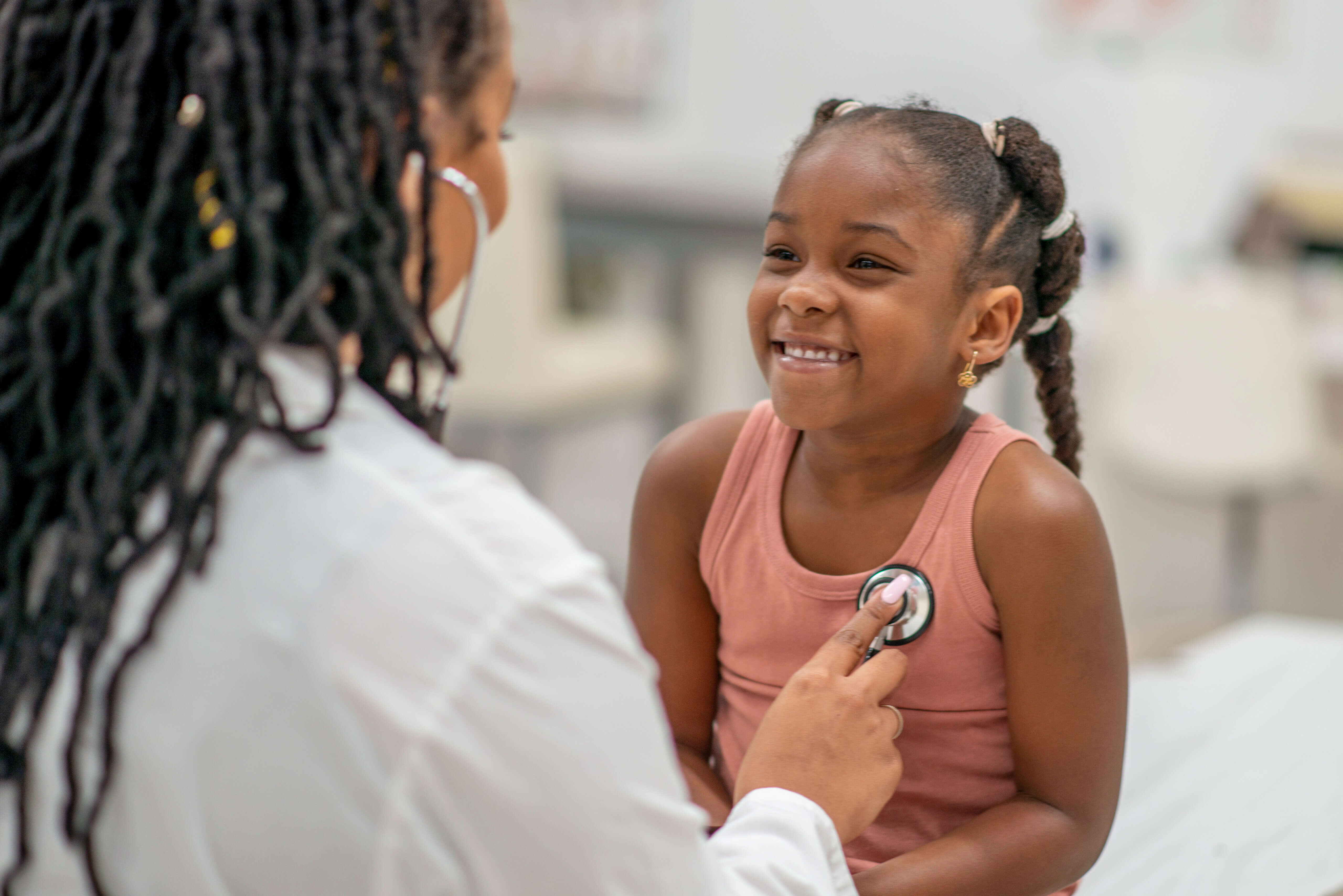 Post
Navigating Medicaid Redetermination Post-PHE Unwinding
Medicaid redetermination continues to make headlines, given the challenges that have arisen from the expiration of the COVID-19 public health emergency (PHE) at the beginning of April. The repercussions of the expiration are being felt by all parties involved — beneficiaries, state Medicaid agencies, and Medicaid managed care organizations (MCOs). Without a streamlined approach to communication around the expiration and its implications, a significant number of beneficiaries are losing coverage, many of those due to procedural or administrative reasons, not because they are ineligible, causing concern around the overall unwinding process.
What is Medicaid redetermination?
To set the stage, redetermination is the process by which those who are enrolled in Medicaid submit their information to the state annually to prove eligibility and therefore maintain their coverage. Various forms must be filled out and requirements met for eligibility consideration and submitted either via mail or through government websites. However, since the Medicaid population is typically harder to reach via channels like physical mail and email, redetermination communication efforts are challenging for state Medicaid agencies and MCOs who are trying to retrieve that information, and the beneficiaries risk losing coverage if they don't submit their information in time.
The Effects of the PHE Expiration
To add further complication, during the pandemic, the government established the continuous enrollment requirement provision which stated that all Medicaid-eligible members at the time were able to maintain their coverage without having to undergo the yearly process of redetermination. However, since the PHE expired on April 1 of this year, all current Medicaid beneficiaries have had to go through the process of redetermination, some of which have not done in almost 3 years. This has caused a ripple effect across the Medicaid world and brought to light some serious concerns for the current Medicaid population about the future of their coverage.
The unwinding process is currently playing out across the states, whose timelines for redetermination each look different. Of course, it's expected that there will be beneficiaries who no longer qualify for Medicaid due to changes in income or other factors, but they represent roughly half of those who are currently covered by Medicaid. The other half, who pose the larger concern, are those who do still qualify but either haven't been fully informed about the redetermination plan or missed the submission deadline for eligibility.
Some of the reasons why beneficiaries are losing coverage due to procedural reasons include:
Awareness – Lack of awareness around the PHE expiration and plan for redetermination: According to the Urban Institute, 62% of adults heard nothing about returning to regular renewals after the PHE ended. Many of these people risk losing coverage due to lack of awareness, not lack of eligibility.

Communication – Lack of effective communication around this change: Some beneficiaries may not have been in regular contact with their Medicaid provider or MCO for close to three years. There will likely be missing or outdated contact information for many of these beneficiaries, creating another hurdle to overcome in the communication effort.

Understanding – Lack of understanding the redetermination process: Many people qualified for Medicaid for the first time during the pandemic, so they don't know how the redetermination process works. If MCOs and Medicaid agencies didn't properly communicate this process, these beneficiaries risk losing coverage despite their eligibility status.
According to data from the Kaiser Family Foundation (KFF), as of July 2023, at least 2.1 million people have been cut from Medicaid since April, but roughly 75% of those occurred due to procedural reasons rather than ineligibility. This process has exposed some of the pitfalls in redetermination awareness and communication efforts run by the states and MCOs which in turn has forced some states to pause their unwinding.
What happens next?
While the time to get ahead of the expiration has passed, Medicaid agencies and MCOs still have an opportunity to reach out to their beneficiaries in a more effective way to provide them with details around this change and help to make the redetermination process easier if time still permits. In fact, because of the widespread disenrollment, CMS is encouraging MCOs in states that have extended the deadline to conduct their own outreach about the renewal process and even assist beneficiaries in completing certain parts of their forms. Also, in most states, there is a 90-day window post-coverage loss when a beneficiary can appeal, presenting a great opportunity for MCOs or state agencies to communicate with those beneficiaries.
One way that these groups can communicate with their Medicaid population is through mobile feed technology. Leveraging the power of scrolling feeds, Relay Feeds drive 5x more engagement and action as compared to other outreach channels like direct mail and email. In fact, one Relay client saw 2x engagement and action on redetermination reminders for their Medicaid population within the first few hours of message receipt. Relay Feeds are delivered to a person's mobile device, and given the high rates of mobile and smartphone adoption among Medicaid population, this channel has a higher likelihood of reaching and engaging beneficiaries, helping to inform them of these changes and streamline the redetermination process moving forward.
To learn more about how Relay Member Feeds can help enhance overall member and patient experience, you can get your own feed by clicking the link below: