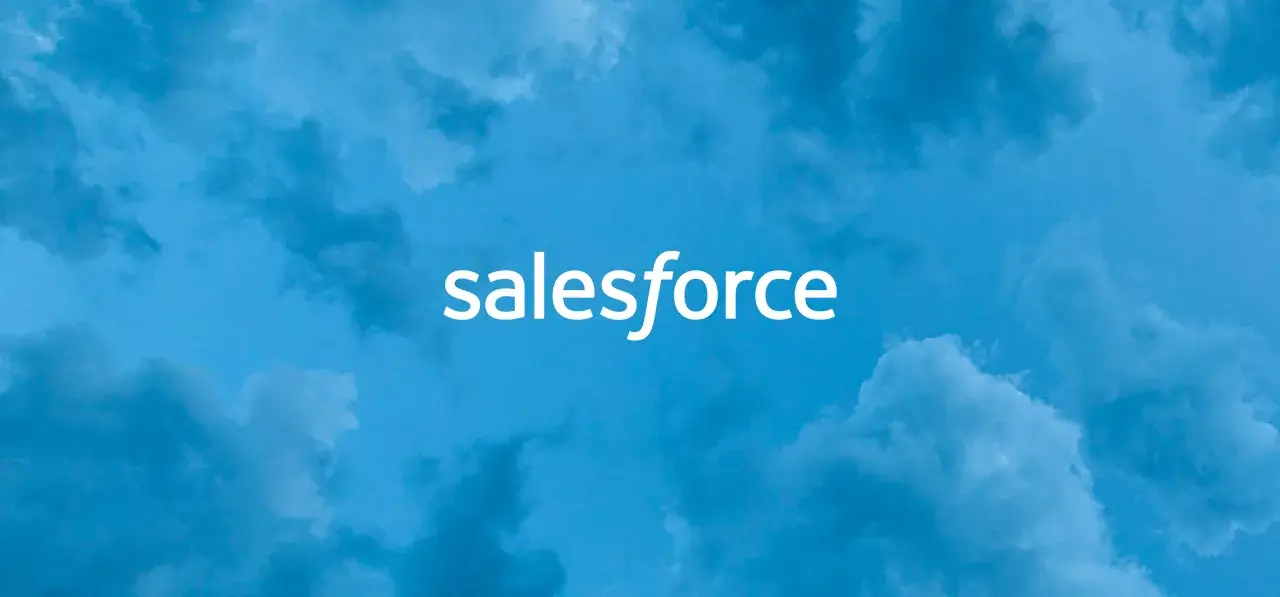 Post
Relay Network Announces New Salesforce Integration
We're excited to announce Relay's integration with Salesforce Customer 360, allowing our clients to quickly deploy Relay's personalized mobile experiences and engagement solution from within their Salesforce organization.
The integration further enables businesses to improve customer engagement by streamlining the agent experience and providing greater visibility into customer interactions. Your organization benefits from faster performance, increased productivity of agents, and accelerated growth of your Relay program that can translate into greater profitability, customer satisfaction and loyalty.
By installing the Relay Salesforce Package and leveraging the Relay Lightning web component, customer service agents can onboard users to Relay, manage mobile consent preferences and send personalized experiences, all within Salesforce Customer 360.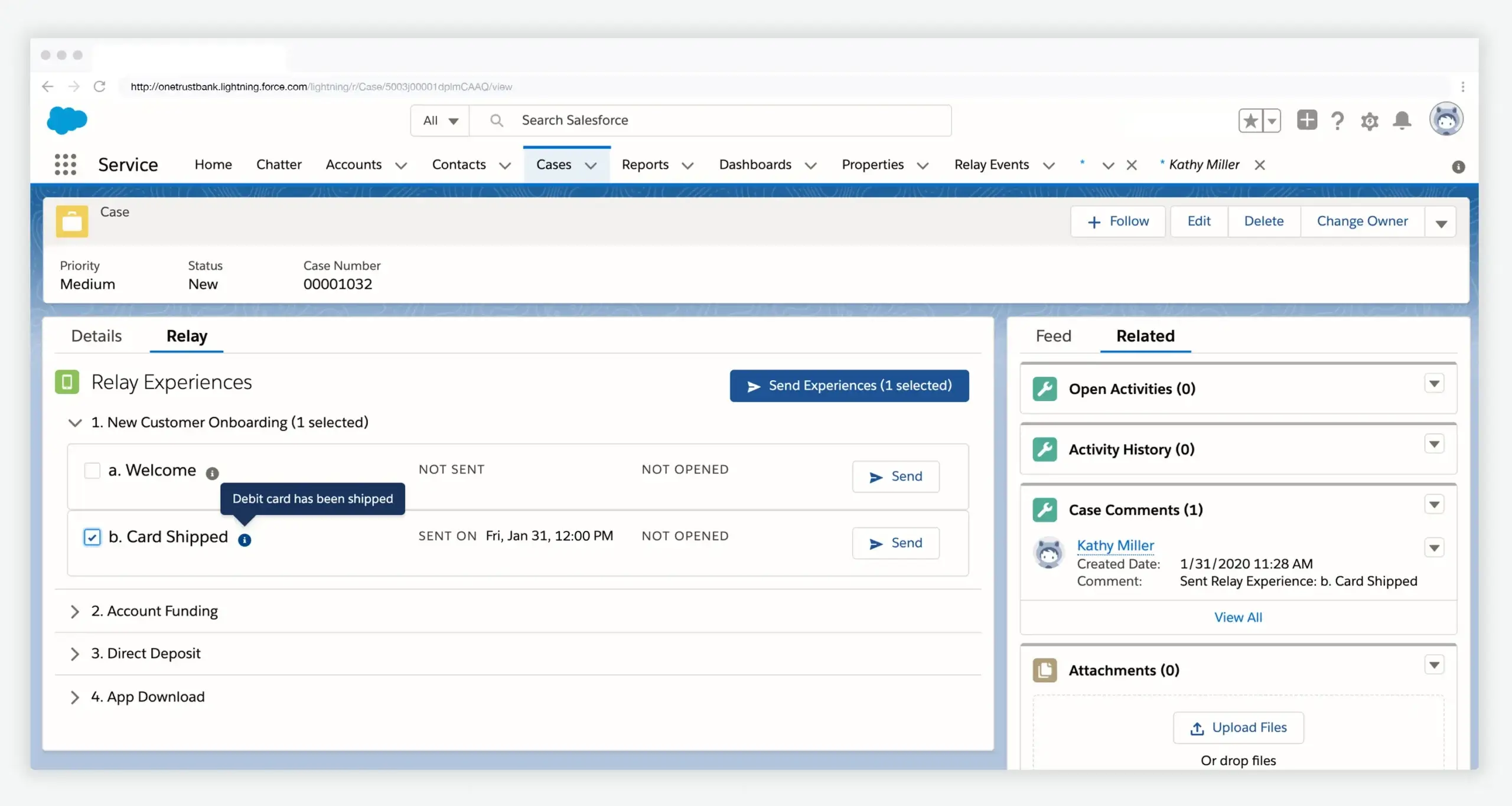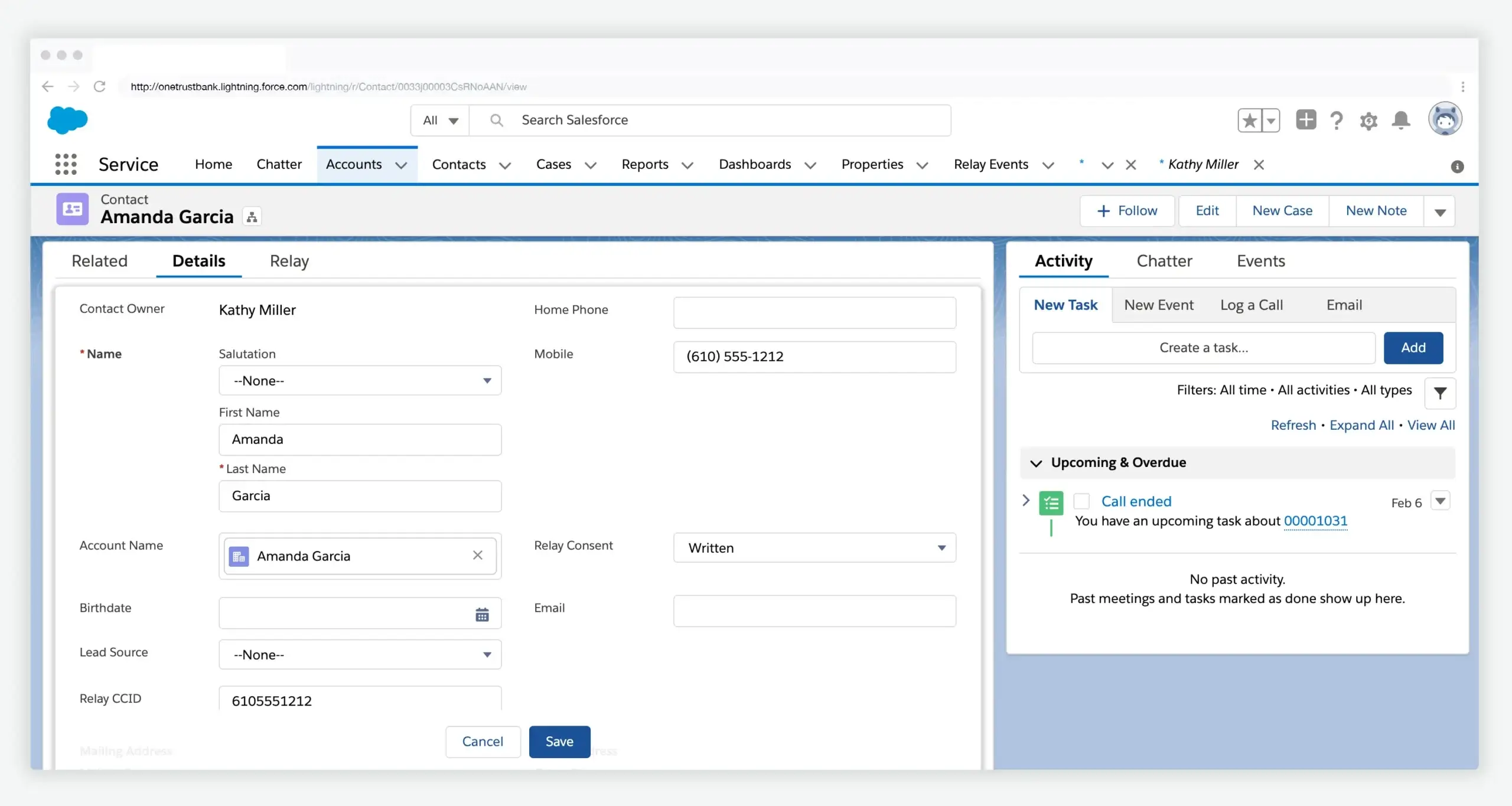 In one click, agents can view a full history of the user's messages and actions, simplifying workflows and enabling agents to work smarter.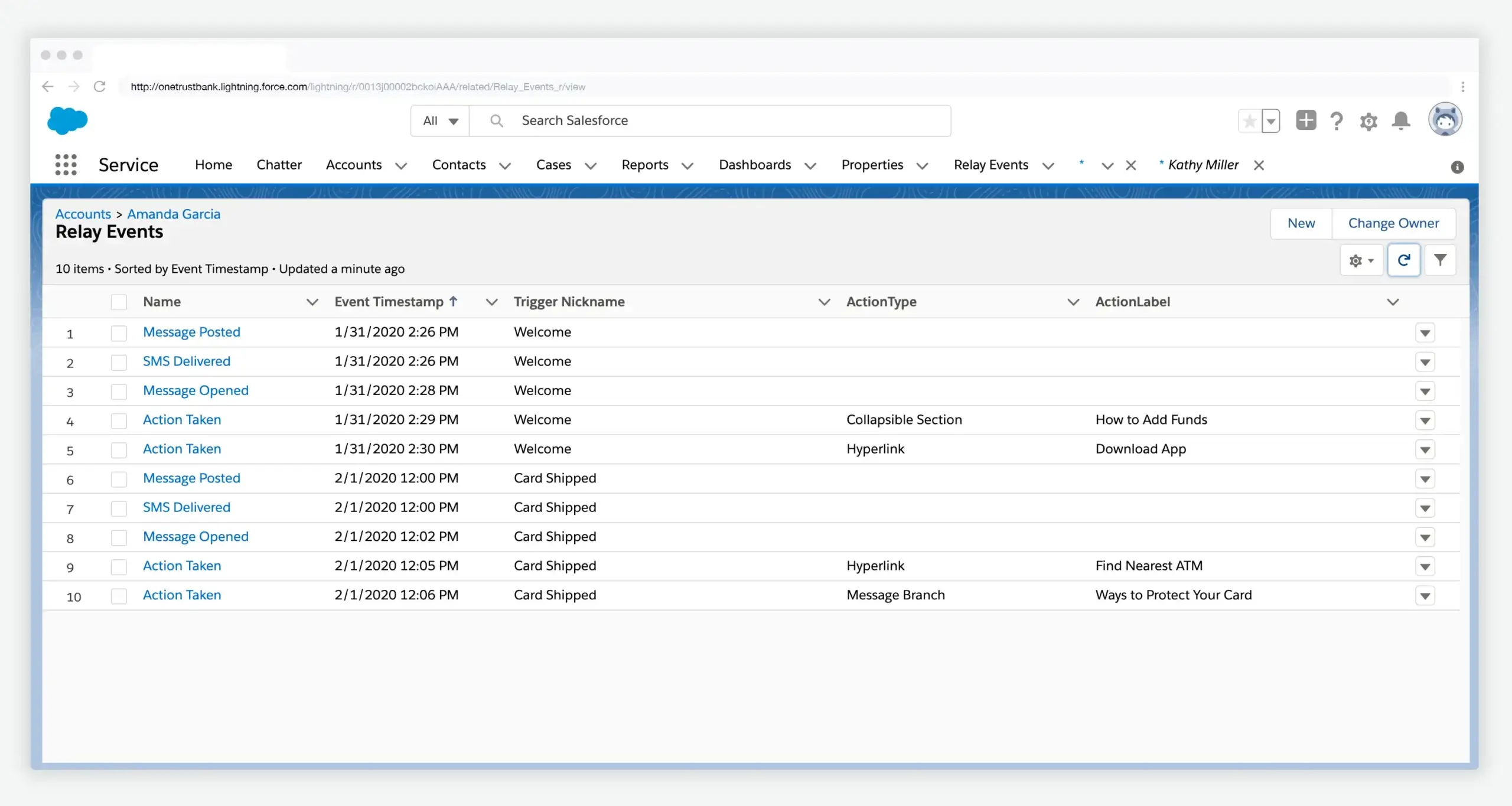 Each agent's view can be customized so that only relevant information is displayed, and views are configurable based on user roles and permissions.
The Relay Salesforce Package also includes custom Flow Builder Apex actions that can be leveraged within all of the flow types including screen flows, scheduled launched flows, trigger launched flows, and more. This integration allows for large scale segmentation and batch processing of experiences to be sent through Relay.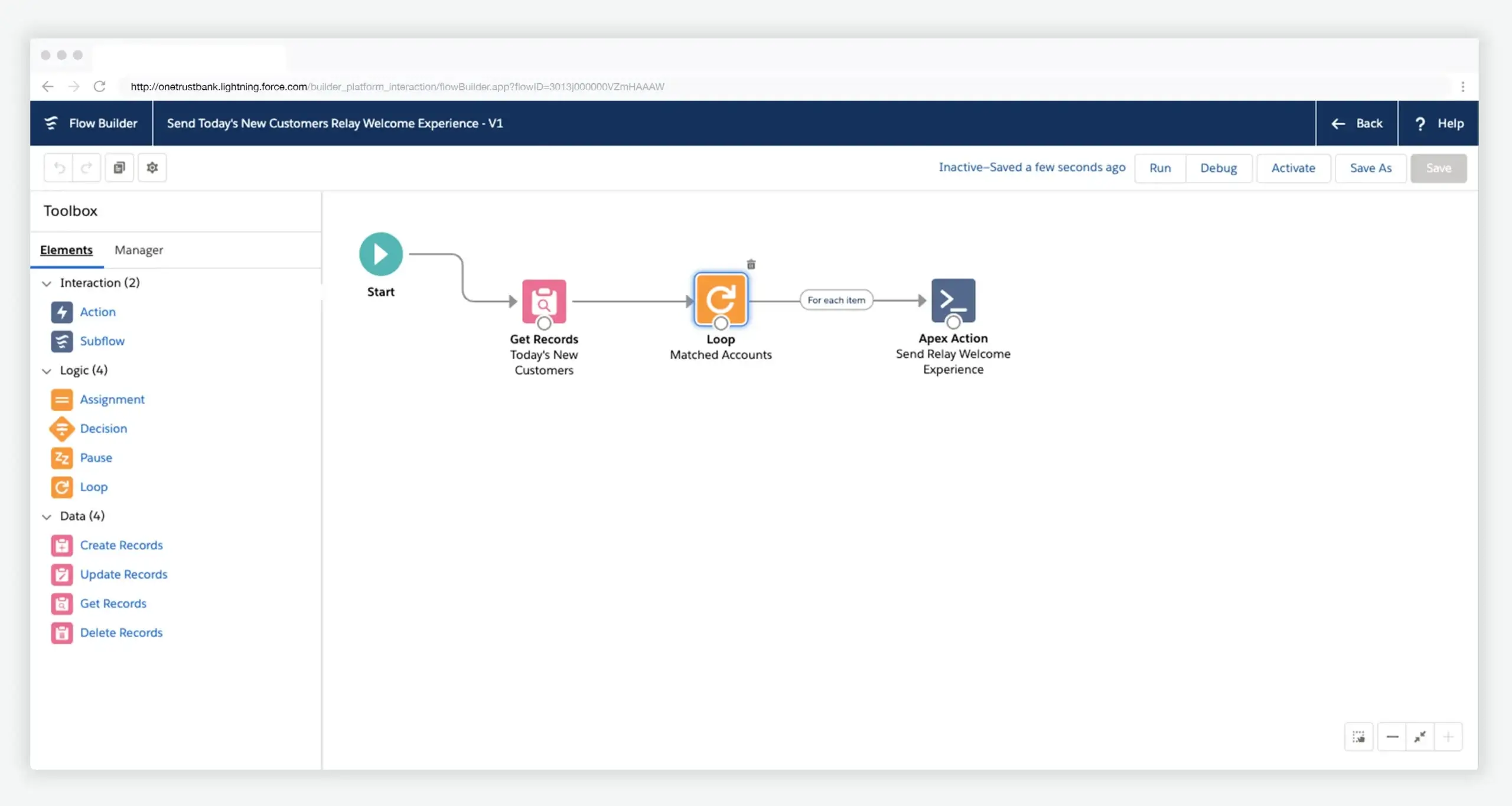 Finally, all user activity and event data that occurs in the Relay platform is automatically pushed, in real-time, to Salesforce via the Relay Connected App (included in the Relay Salesforce Package) keeping all of your data resident within your Salesforce org.
Highlights:
A new agent experience to manage and send Relay experiences within Salesforce Customer 360
Offered through a simple and intuitive custom Salesforce Lightning Web Component
Easy to install and configure
Full access to Relay capabilities, including onboarding, consent management, messaging and reporting
Streamlines and improves the agent experience
Real-time push of customer interaction data back into Salesforce
Creates greater speed and efficiency when managing your Relay program
Availability
The Salesforce integration is available now for all Relay clients.
How to get started:
For information on how to install the integration, tap here.