Relay is Back in Action!
Details for each event can be found below. If you are planning to attend any of these events, send us a note at sales@relaynetwork.com. We would love to connect with you while we are there.
---
Speakers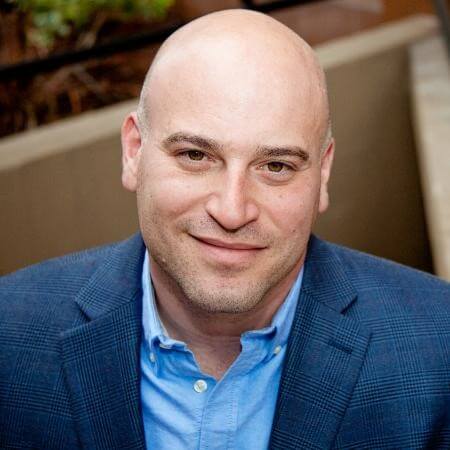 Name
Title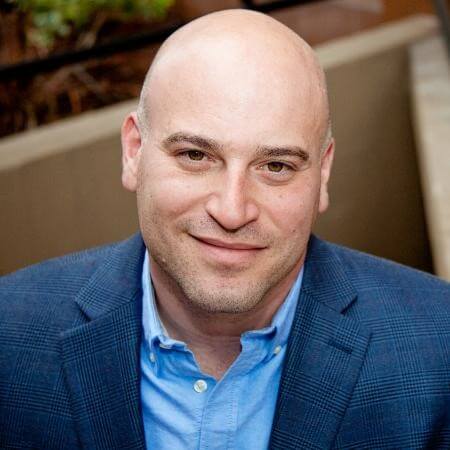 Name
Title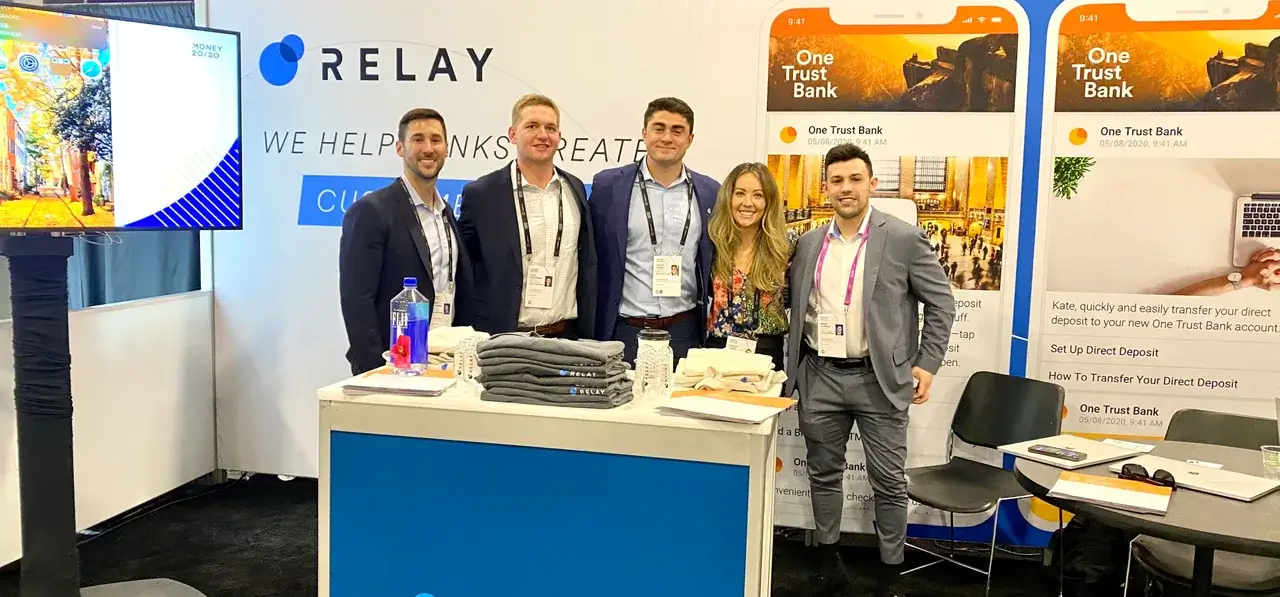 After a nearly two-year hiatus, Relay is back in action attending quite a few in-person events this spring! Our team is eager to get back on the trade show floor to meet and network with attendees and share some of the exciting things that have been happening at Relay!
Without missing a beat, in May, you will find members of the Relay team holding down the booth and walking the show floors at: Asembia, Blue National Summit, and LendIt Fintech USA. Plus, along with having a booth presence, we will be presenting at Chief Experience Officer Exchange and thINc360: The Healthcare Innovation Congress
Asembia
May 2-5, 2022, Las Vegas, NV, Booth #405
Blue National Summit
May 2-5, 2022, Orlando, FL, Booth #527
Chief Experience Officer Exchange
May 22-24, 2022, Chicago, IL
Presentation Details: Health Plan Innovation and Engagement Tuesday, May 24th 12:15-1:00 PM CT
LendIt FinTech USA
May 25-26, 2022, New York, NY
And, for those of you who are not quite ready for the event scene yet, we have some exciting webinars coming up to discuss the latest ideas and trends in customer engagement with other thought leaders in the space. Plus, we will share the exciting findings from our Forrester Total Economic Impact™️ Report in a special webinar presentation on May 10th. You don't want to miss these!
Use the links below to learn more and register for these webinar presentations!
thINc Webinar
Healthcare, April 27, 2022, 1:00-2:00 pm EST
Financial Times Webinar
Financial Services, April 28, 2022, 1:00-1:50 pm EST
BAI Webinar
Financial Services, May 3, 2022, 2:00-3:00 pm EST
Improving Customer Engagement with Relay While Driving 600% ROI
May 10, 2022, 1:00 pm EST
Forrester Opportunity Snapshot
May 19, 2022, 1:00-2:30 pm EST