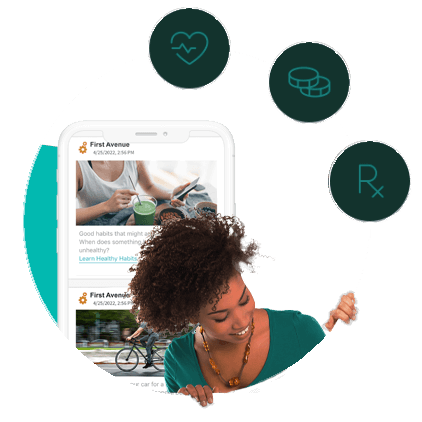 Companies today aren't equipped with the tools to see outcomes from every engagement, so we've set out to fix this.
Are You a Financial Institution?
Leading banks and credit unions use Relay Feeds to engage customers in ways that drive lifetime value while building lasting customer relationships.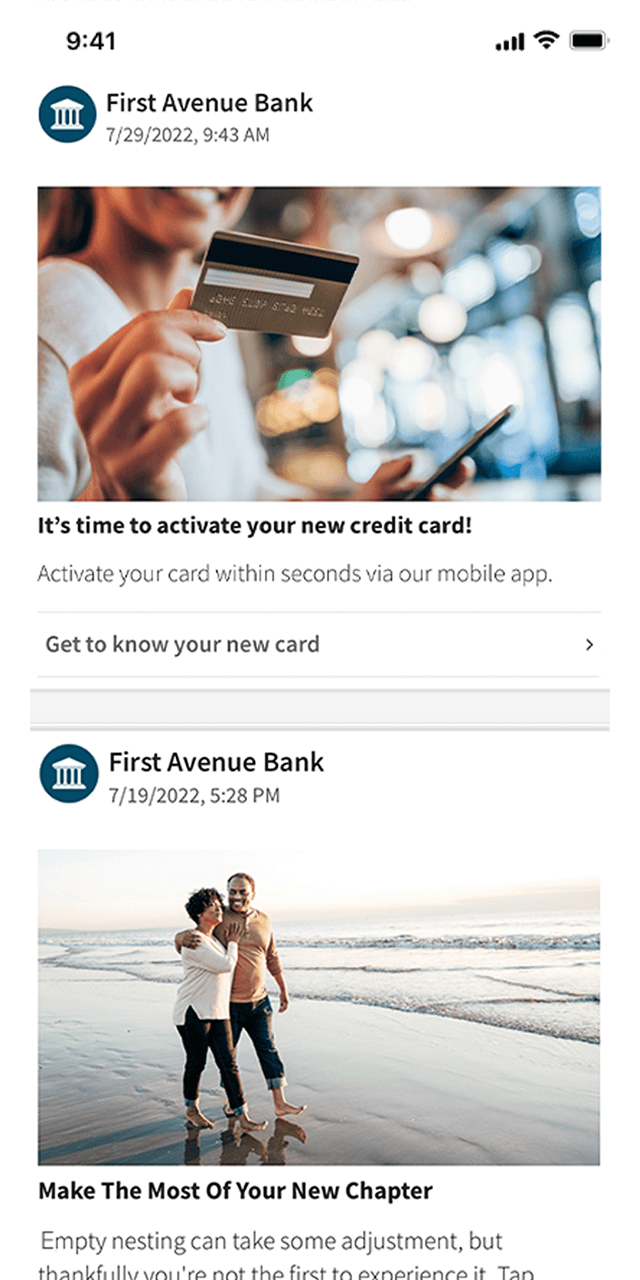 Are You a Healthcare Group?
Health payers and pharmas everywhere improve member and patient sentiment and health by engaging with them using Relay Feeds.