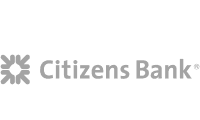 Citizens Bank successfully increased loan application pull through for a historically hard-to-reach millennial banking population using Relay's award-winning mobile messaging solution.
The Challenge
The Citizens Bank Student Loan business had a high applicant drop-off rate due to a lengthy, multi-step application process.
Millennial banking population did not respond well to phone calls and emails.
Citizens was looking to not only prevent application drop offs, but also a way to guide applicants through the process faster.
The Results
Relay's mobile messaging solution was launched in just 30 days so Citizens could take advantage of the surge in student loan activity from July to September. In the following months, Citizens saw a dramatic difference in utilization rates including a 40% reduction in application completion time and a 10% increase in completed loans.
Citizens and Relay were recognized by Celent, a global financial services research firm, with a 2016 Model Bank Award for excellence in Digital Banking Transformation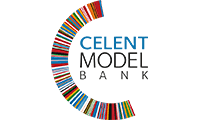 Download the Full Case Study
Learn more about how Relay helps drive faster loan application completions with proactive, simplified communications.