Infographic: Onboarding for Financial Services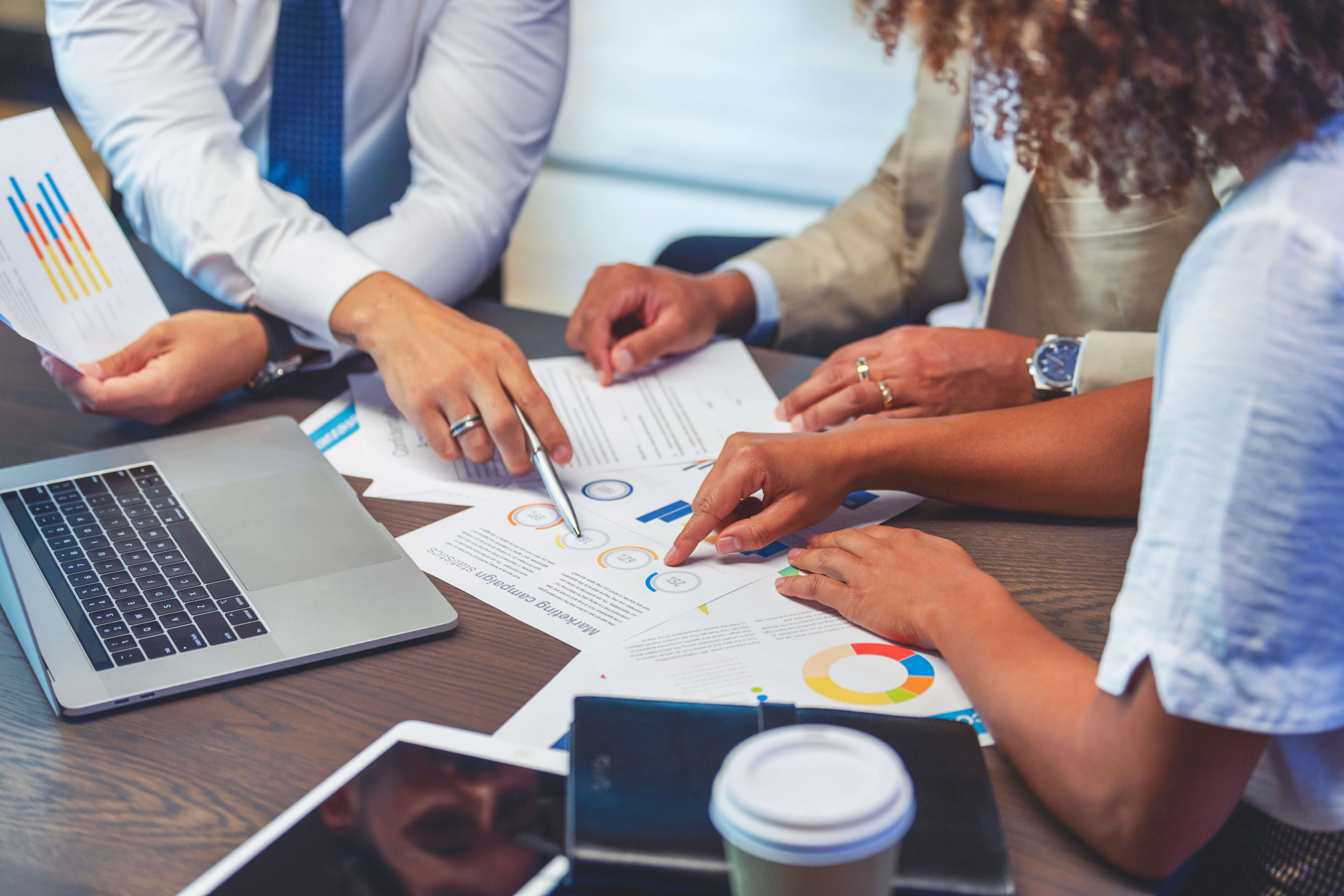 Getting customers onboarded and engaged from day one is an essential task for financial services institutions, especially if they want to maximize the value of their newly acquired customers. That's why, at Relay, we have developed our feed technology to streamline the onboarding process and turn newly acquired customers into activated and engaged customers. Onboarding doesn't end when a customer signs up for a new account, in fact, it is just the beginning of the customer's relationship with the financial institution. In this infographic, we share industry statistics relevant to the onboarding process and the impact Relay has made for top financial institutions in driving the important outcomes tied to onboarding including activation, funding, and digital adoption. Take a look:
---

Interested in learning how Relay can help with onboarding your customers? Get a Feed to you phone today.