Infographic: Onboarding for Healthcare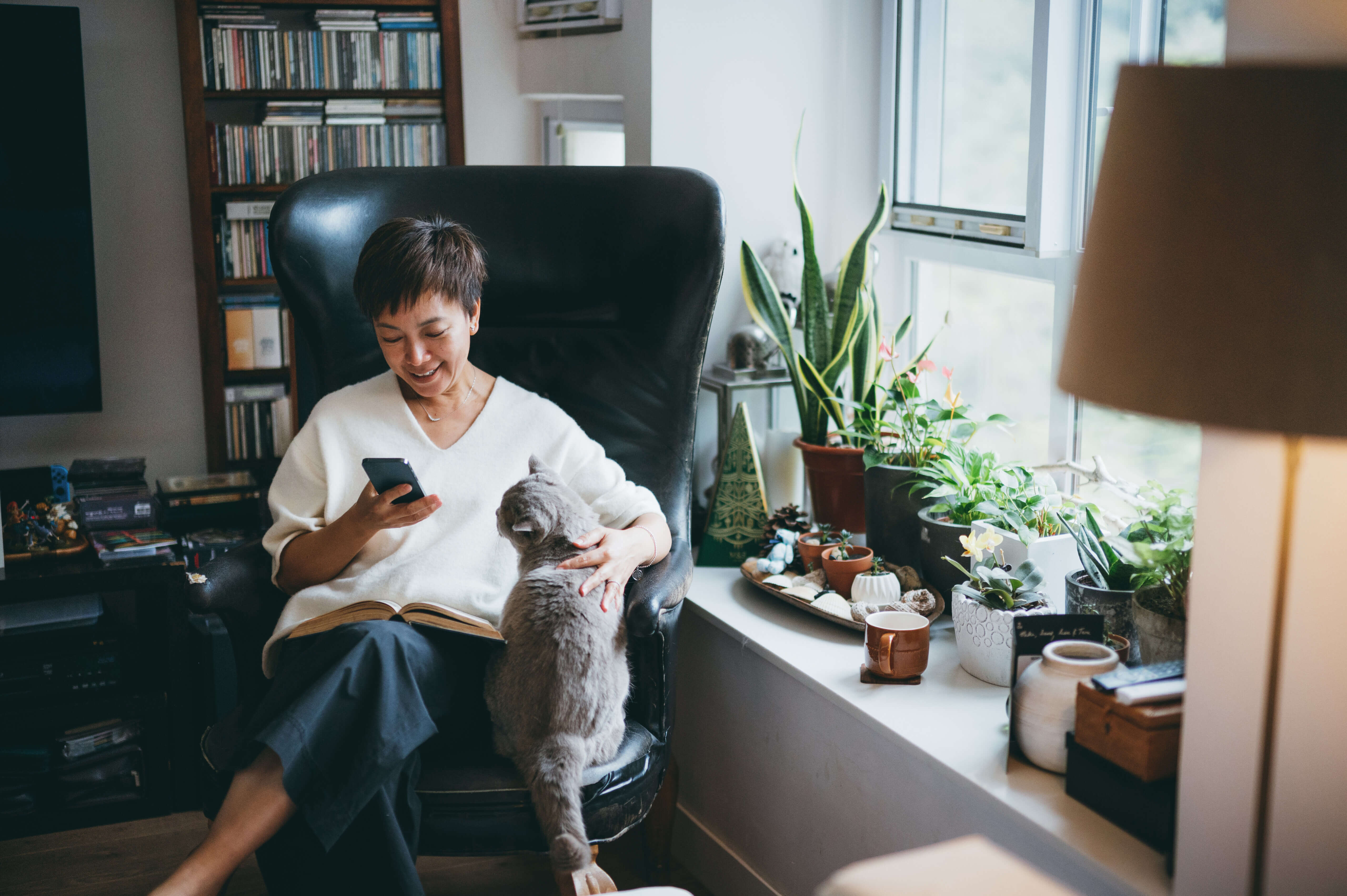 Onboarding is the foundation to a successful member experience with a health payer. Providing members with relevant tools and resources up front can help them navigate their health plan. However, the use of traditional channels, like direct mail and email, are not as effective for onboarding purposes. Read below about health payers who have leveraged feed technology, a new member engagement channel, to better connect and engage with their members throughout the onboarding process.
---

Interested in learning how Relay can help with you new member onboarding? Get a Feed sent to your phone today.