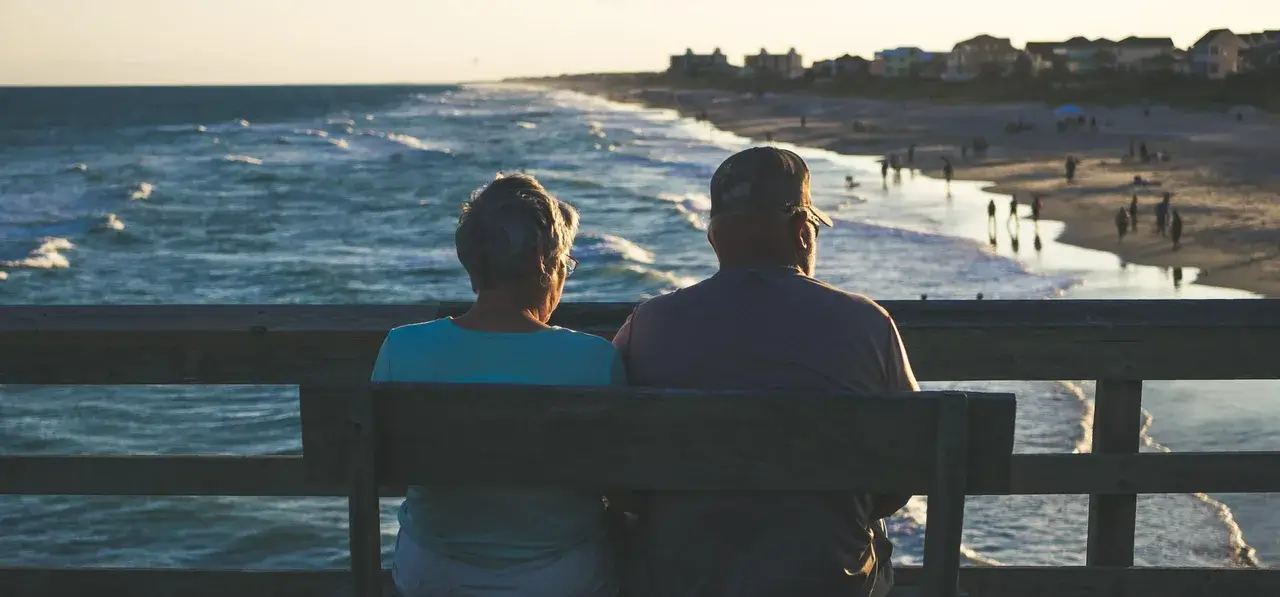 Post
Building A Medicare Communications Strategy in 2021
Approximately 10,000 Baby Boomers turn 65 every single day. Businesses in both the public and private sector face new challenges as this population ages, especially in healthcare. Medicare providers are scrambling to develop Boomer-friendly communication strategies, while still taking advantage of new technologies that streamline processes and contain costs.
As the world moves full steam ahead toward digital everything, many assume that Boomers won't be able to keep pace with advancements in healthcare technology. But that's simply not true.
How the Medicare population communicates today
In 2019, 53% of seniors 65 and older owned a smartphone – up 11 percentage points since 2017 – and that number is expected to consistently rise. Text messaging has surpassed email as the tool most used to stay connected and 73% of people over 70 say they text on a regular basis. This is great news for Medicare providers because it means that mobile is a completely viable option for communicating with members and engaging in a way they're already comfortable with.
Healthcare communication preferences among seniors
But will Boomers be as quick to adopt smartphone usage for managing their health? Research shows they're both ready and willing – and some even feel their healthcare companies aren't doing nearly enough to engage them properly.
Aging in place is extremely important to the Boomer population. In fact, 61% of elderly Americans would prefer to age in their own homes rather than in an assisted care facility or in a family members' home. Seniors are much more willing to embrace services and technologies that allow them to maintain their independence, and today, nearly 30% already manage or receive medical care on their smartphones.
So, what kind of engagement is the Medicare population interested in? 94% would like more support between doctors visits and 88% see immense value in medication reminders to stay on top of their health. These types of communications are highly beneficial to both members and health payers, resulting in fewer gaps in care and better outcomes.
But there's even more that healthcare companies can be doing to support their Medicare members. Personal, timely, relevant content and reminders feel meaningful and tailored to the individual, especially those with chronic conditions. Health payers need to prioritize personalized communications because it makes the Medicare population feel cared for. According to a recent study, 33% recognized a lack of personalization in their health insurers communications that they'd likely benefit from. They say that healthcare providers either don't communicate recommendations that are relevant to their specific needs or they don't do it well.
A strategic approach for Medicare members
Effective communication strategies for the Medicare community don't differ much from the general population of adults. To start, health payers should place the most focus on personal, timely support and digital solutions designed to help the elderly manage their health and age in place by establishing trust. And when it comes to the proper channels to deliver these communications, text messaging and mobile experiences are not only proven to work – Medicare members have expressed a desire for this type of engagement.
---
Relay helps Medicare insurers better engage and serve members through proactive, personalized mobile communication. Click here to learn more.