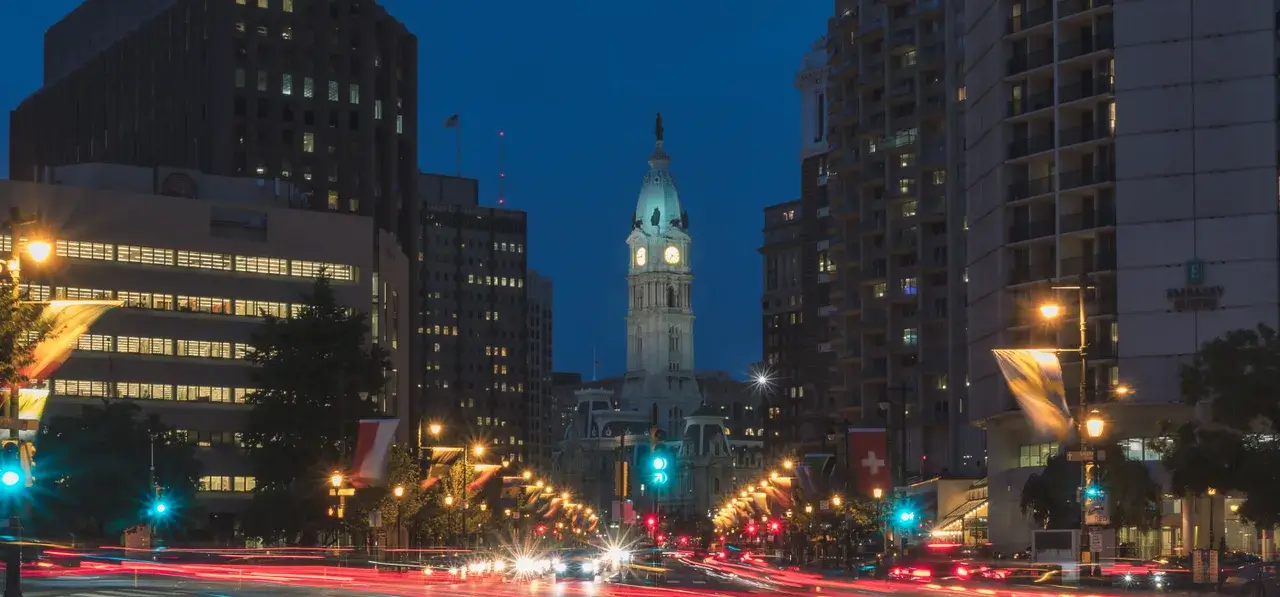 Post
Relay Wins Startup of the Year at Philadelphia Magazine's Thinkfest 2013
Relay, a new channel for customer communications and one of Philadelphia magazine's picks for coolest start-ups, announced today that the company was just voted Start-Up of the Year at ThinkFest 2013. Relay won the popular vote of those attending this year's event, which was created to connect the brightest minds and most innovative ideas in Philadelphia. Hundreds of event attendees were invited to vote for their favorite start-up after seeing the teams and solutions in action. At the end of the day, the popular vote went to Relay and it's new private, one-to-one communication channel that connects businesses and consumers.
"We think it's really cool to be voted Start-Up of the Year. This has been an incredible time of growth for the company," said Matt Gillin, CEO and co-founder of Relay. "More and more companies are seeing that the channels they're using to communicate with their customers are broken, and the massive impact that's having on their bottom line and customer satisfaction. Relay is a brand new channel designed to make communication easy for both sides. This recent recognition at ThinkFest shows just how much our message resonates. It's exciting to see some of the best and brightest in the Philadelphia business scene rally around our mission."
Relay connects businesses and customers through their own private channel. We use the most preferred and adopted communication method, text, as a gateway to a powerful and secure web experience that builds and strengthens customer relationships. Designed to be invitation-based, Relay gets businesses invited into their customer's text inbox. When the customer accepts, Relay sets up a private communication channel to contact the company and take action on personal, sensitive items.
---
Learn more about Relay and our team here.