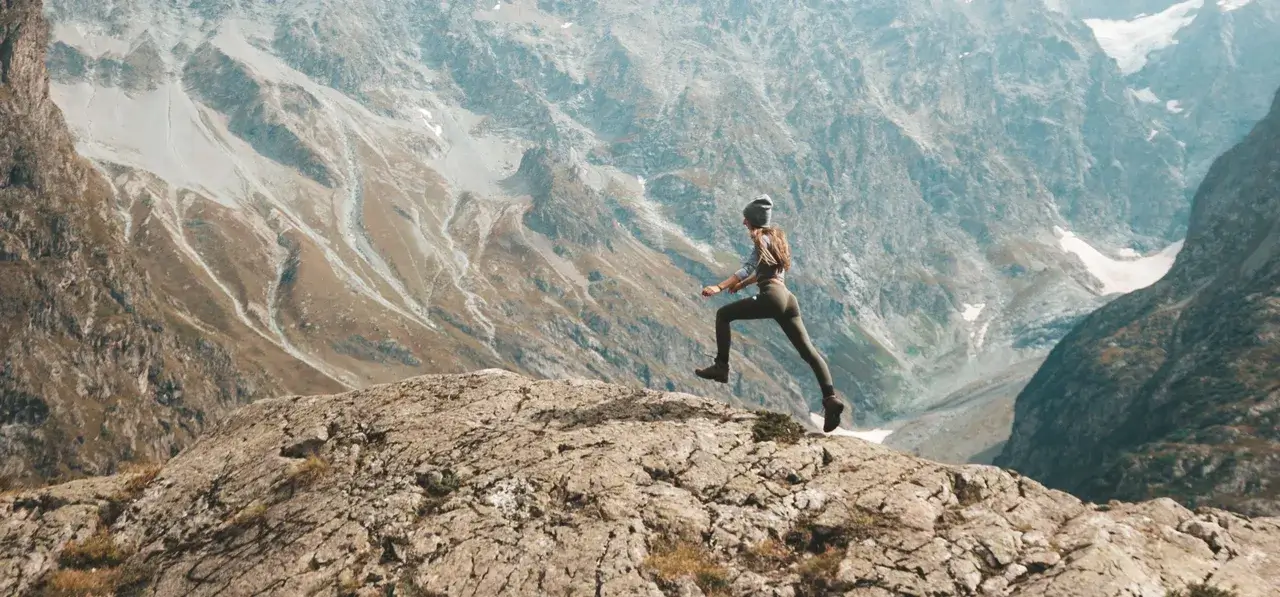 Post
Make the Most of Your Account Opening Process
Today's consumer expects personal, simple and complete communications, even with their banks. Meeting these expectations, mobile-first, is the only way to effectively engage your customers and gain their trust and loyalty.
It used to be that bank onboarding best practices included a firm handshake and maybe a stuffed toy or T-shirt. In 2018, it's a little more complicated than that.
Today, customers have a long list of expectations that add up to nothing short of complete personalization across all the many moments — and micro-moments — they face. Customers may have picked this checklist up elsewhere, but they see no reason why those same rules wouldn't apply everywhere, including when they open a new account at their bank.
In a mobile-everything world, the one-size-fits-all solutions won't work. New research from Deloitte shows customers want personalized, simple and complete communications. Essentially, they want you to know what they need, when they need it, so you can make it as simple as possible for them. They're no longer willing to sift through generic self-service tools, and the more your institution can guide them with specific content that comes in their moments of need, the more you will win their loyalty — and dollars.
Meeting these new expectations is increasingly the only way to engage your customers — engagement that's necessary for high Net Promoter Scores (NPS), revenue growth and profitability. The industry — and onboarding best practices — have started to change.
Click here to read the full article on Bank Director.