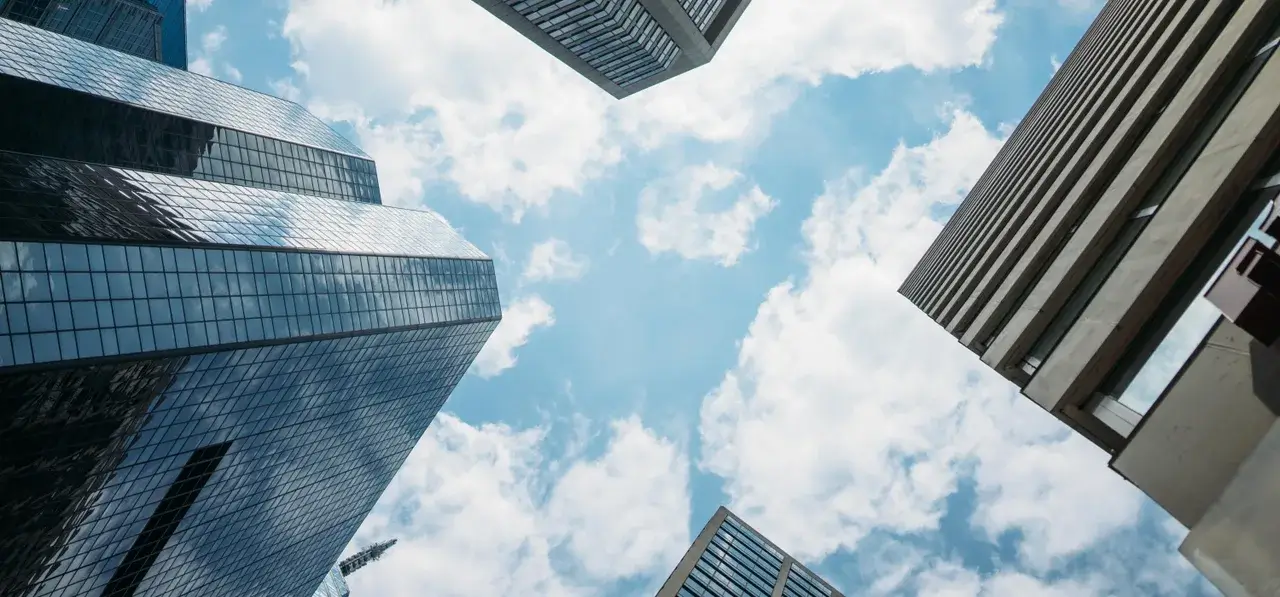 Post
A Rundown of What Key Philly Software Makers are Doing for Customers
As consumers force business onto smartphones, made-in-Philly software plays a robust part.
America "is in a customer-service crisis," says Matt Gillin. To speed users past voicemail hell and portal password amnesia, Gillin's Relay Network, of Radnor, offers "secure customer messaging."
Last week, the dominant Philly-area health insurer also joined previous Relay investors Michael DiPiano's NewSpring Capital and Josh Kopelman's First Round Capital in pumping $12 million into Relay. (Kopelman is board chairman of Philadelphia Media Network, which operates the Inquirer, Daily News, and Philly.com.) Gillin says the new cash will help double sales this year.
Two decades after the internet and email became ubiquitous, "80 to 90 percent of communication is still by phone," says Gillin, who founded Relay after he and his partners sold their Conshohocken payment card company, Ecount, to Citigroup for $220 million in 2008.
"Customer expectations have changed a lot in five years," Gillin told me. "Because of Facebook chat, LinkedIn, and other social media, they have much higher expectations of how companies will service them."
When a customer signs up for a client's service, "we send notices via text to get them started. The key is that in the message we have a parallel system, a secure system, going into that private, Twitter-like feed. It has the customer's brand on it, with all the customer communications together."
Relay claims more than 40 corporate clients. Citizens Bank uses Relay for its fast-growing, $1.5 billion student-loan refinancing program.
Gillin notes that his staff, funding, and initial customers all came from Philadelphia. "What NewSpring has done, what Josh [Kopelman] has been able to do, they all invest in Philadelphia companies when they get a good idea in front of them."
Originally published by Philly.com.