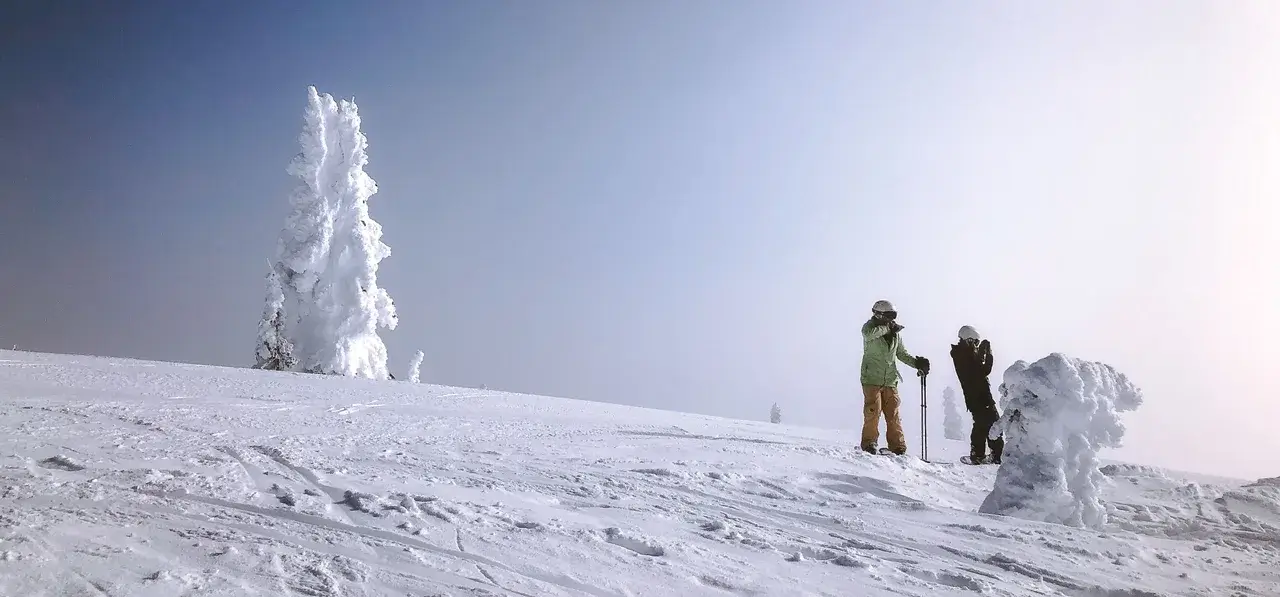 Post
Celent Honors Relay Client for Digital Banking Solution
Celent announced the winners of the Ninth Model Bank Awards at its annual Innovation & Insight Day conference, held at the Museum of American Finance on April 13. Each year Celent recognizes bankers' initiatives that epitomize best practices for technology projects and deliver demonstrable business benefits.
Nineteen financial institutions were recognized across seven categories spanning multiple bank functions, with Eastern Bank taking home top honors as Celent's 2016 Model Bank of the Year. Eastern Bank was honored for their work with Eastern Labs, its internal innovation vehicle, in building an industry-leading small business lending platform from scratch in just 14 months.
Full list of winners:
Model Bank of the Year
Eastern Bank
Digital Banking Transformation
Citizens Bank
DenizBank
Garanti Bank
Santander Bank
Omnichannel
BECU
Beyond Bank
Standard Chartered Bank
Digital Payments & Cards
Bank of America Merrill Lynch
RBC
Corporate Payments & Infrastructure Modernization
Bank of China
CBW Bank
Cash Management & Trade Finance
CIBC
HBL (Habib Bank)
Security, Fraud & Risk Management
Alfa-Bank
USAA
Legacy Transformation
Sberbank
Umpqua Bank
Vietnam Bank for Social Policies
"We received a record number of submissions this year, well over a hundred, which is a clear indicator that our industry is turning a corner when it comes to innovation," said Dan Latimore, Senior Vice President of Celent's Banking practice. "For every institution grappling with innovation, which is most of them, the winning projects offer practical examples that can inspire, guide, and educate."
In addition to recognizing winners at the conference, Celent published reports detailing winning initiatives in each category, and an in-depth case study on the Model Bank of the Year.
---