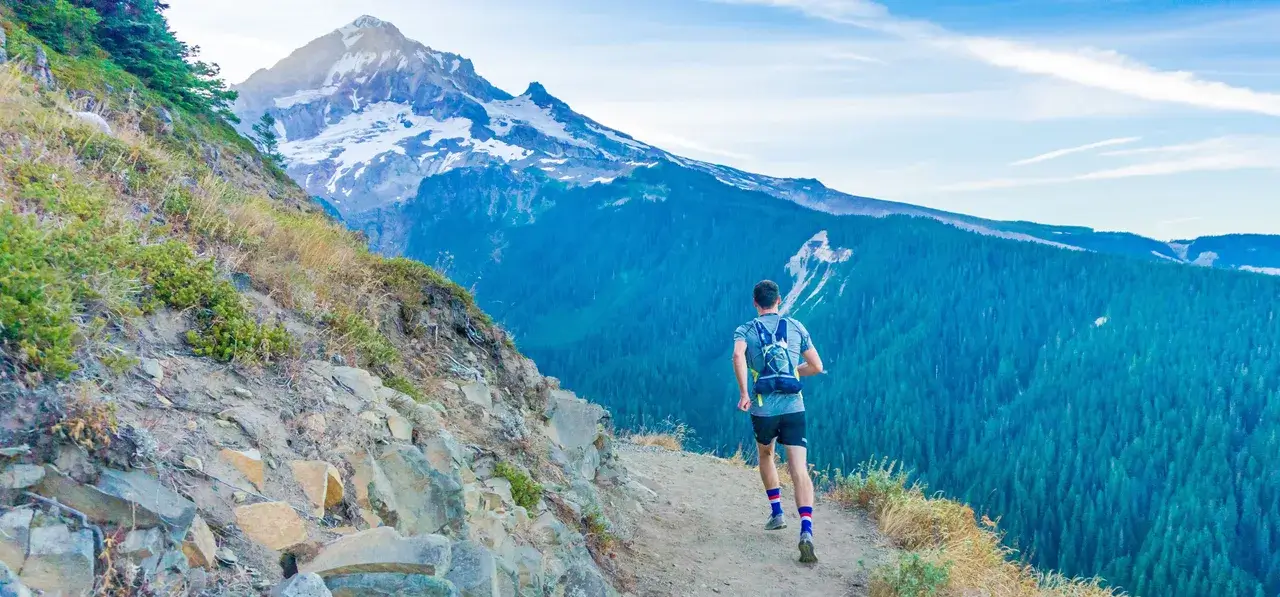 Post
Taking 'Digital Transformation' in Customer Experience from Buzzword to Reality
One of the major 'buzzwords' for businesses and startups across industries in 2016 was 'digital transformation', and nowhere is this more important than in the realm of customer experience, where businesses are struggling to evolve the way they digitally connect and communicate with their customers.
Customer experience is the ultimate competitive battleground of the digital era, as Gartner found that 89% of companies expect to compete mostly on the basis of customer experience by the close of 2016.
The thing is, not only have the stakes never been higher for companies to provide a seamless digital experience for their customers, the competition has also never been fiercer. Innovations across industries have changed our expectations about how quickly and easily things can be done– and driven customer expectations to new heights in the process. Try waiting to hail a cab, for example, when you know you can request an Uber with the click of a button; FedEx's speedy delivery and precise tracking has made shipping via USPS frustrating at best. Delivering on this new type of customer experience is absolutely crucial for businesses that want to achieve true digital transformation. Here, I share three key principles for companies to consider as they look to take 'digital transformation' in customer experience from buzzword to reality in 2017.
1. Identify a model that begins with an immediate digital connection
In order to engage with the new digital customer, businesses must first create an easy, immediate digital connection with customers. This seems obvious, but often proves a challenge for many companies, as they tend to focus energy and money on things like social media service, apps and portals. Though they can be valuable touch points, these channels represent a "come and get" model. They put the impetus on the customer to seek out that connection, and in the case of apps, re-authenticate with every use. But there's nothing transformative about making customers seek you out at every turn. Instead, consider digital solutions that allow customers to opt-in to an immediate, known connection they can access on any device at any time. If the tools you are using to engage with your customers drive rapid, broad digital and mobile connectedness up front, you will not only drive high value for your institution but better customer experiences.
2. Establish one centralized, open channel of communication for all customer actions
Interactions between customers and businesses are more complex than ever, as consumers move between multiple devices to get things done. To address this new customer journey, many businesses insist on trying to be omnipresent on every channel, without thinking about the experience from the customer perspective — for example, they might be responding to service requests in Twitter, sending billing or shipping reminders via email and rewards promotions through direct mail. This scattered approach forces the customer to identify the appropriate channel for each action. Instead, businesses should establish one centralized digital channel that can serve as a starting point for all service actions. With this focused approach, customers will know exactly where to go for all their needs. They'll get a better experience too — no matter what department or rep is working with that customer, anyone in the organization will have the full picture the customer's history, account information and previous inquiries all in one place.
3. Leverage consumer data to anticipate customer's future needs
To truly achieve digital transformation in customer experience, businesses have to deliver on the full promise of the 'connected customer' — understanding not just who your customer is and what they need right now, but also determining what they might need in the future. A successful digital customer connection gathers enough insight to anticipate their future questions and requirements– for example, a bank sharing mortgage information when a customer has reached home-buying age, or a health insurer reaching out with details on a less expensive generic medication when they see a patient has filled a prescription for a pricey brand drug. Taking the customer experience from reactive to proactive will elevate the relationship and provide the seamless, holistic experience customers demand in the digital age.
As we move forward into 2017, digital transformation will continue to be a crucial element in a successful customer experience, as new innovations in technology continue to impact the way we communicate and connect with businesses. And with today's fickle, demanding consumer, there are no second chances, and no room to wait for a customer to come to you.
---
Looking to jumpstart your digital transformation? Let us know, we'd love to help!