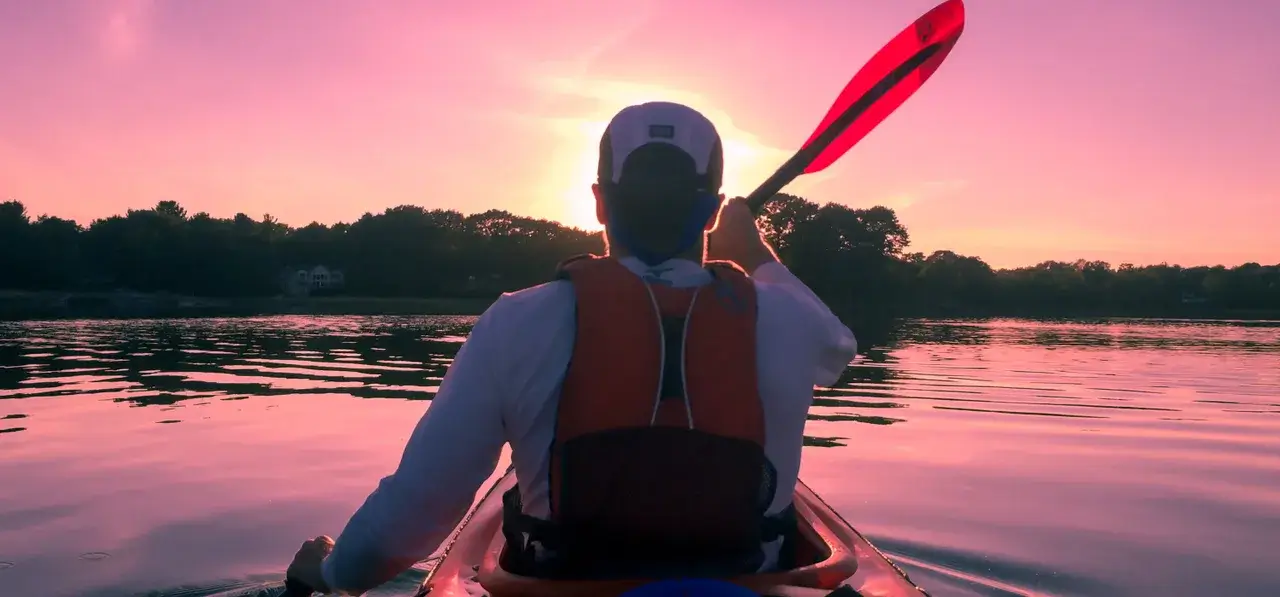 Post
Health Plan Member Engagement Is All In the Pocket for Payers
The solution to health plan member engagement is within reach — literally. According to a Deloitte study, Americans are picking up their smartphones an average of 52 times a day. Get your message there, and that's 52 opportunities to engage your members every single day.
Then, you just have to use it to your advantage.
Phone calls, email, snail mail — we all ignore them the second our phone buzzes. By taking your health plan member engagement strategies mobile, you put them right in the center of that distraction. In a text, you can concisely show your members all you can do for them — and move them to platforms that can shape their behavior for the better.
Here are five ways payers can use text messaging to open the door to better member engagement.
1. Onboarding: Introduce payer member engagement to build the habit at the start
When a member enrolls in a new healthcare plan, they are naturally the most engaged and open to learning about their coverage. It's the most opportune moment for health plans to set a standard of communication, drive adoption of digital tools, and make a great first impression.
When you acquire a new member, send them a friendly mobile welcome message as soon as they come onboard. Invite them to download your app, register for your portal, or review their health plan information. This will open up an easy, convenient communication channel between your business and your new members, and set a precedent for future interactions. Healthcare welcome messages sent via our mobile platform see upwards of 62% engagement from members.
At Relay, we know that effectively engaging members at the beginning of the relationship increases the likelihood that they'll be more engaged down the road when there's a critical need or issue. In fact, we've found that members who went through a personalized onboarding experience are 30% more engaged and 21% less costly than those who did not.
2. Care management: Improve outcomes with your health plan member engagement strategies
When it comes to care management for members dealing with chronic illnesses or conditions, engagement is critical to preventing gaps in care. It's very likely that you've already created educational materials and have specialized support for these members, but most often, those materials are not systematically distributed to the right members at the right time. Proactively providing those materials in a mobile message will grab the members' attention, and keep that attention by walking them through those materials in manageable steps. This guided approach helps members digest the information, and empowers them to take control of their health and better manage their illnesses.
Relay's proactive engagement solution has helped health payers decrease gaps in care by as much as 57%. Additionally, our clients use our technology to increase adoption of telemed and find-a-doctor tools. We've found that when members need to receive care, they're 30% more likely to utilize those services versus members not already digitally engaged.
Another great care management moment to utilize mobile engagement is preventative care. A significant upside to this use case is the minimal amount of member information needed to deliver these high-value experiences. You could easily engage your entire member population with preventative care messages with little to no data required. By setting these messages to send at common trigger times — yearly health screenings in June, flu vaccines in late fall, physical reminders for back-to-school — you can make these communications feel personal, while still producing them at scale.
Preventative care messages sent through Relay's mobile channel has led to a staggering 160% increase in members taking preventative measures, like annual health screenings.
3. Digital adoption: Get people using the health insurance member portal — and your carefully built mobile app
Chances are you've invested in a full-service app and/or a web portal for your members. Those investments aren't cheap, and many health insurance plans have not achieved the expected return on investment due to low adoption and utilization. In fact, the majority of Americans download an average of 0 new apps every month and Forrester expects usage to continue to decline as consumers demand proactive, personalized service and support.
To drive adoption of your digital tools, use SMS notifications to guide your members directly to the resources available to them. Whether its an invitation to download your app or a request to designate a PCP on your portal, a mobile invitation creates stickiness and prevents your members from having to search the pages of your website to find what they need. Health plans using Relay have increased app downloads by as much as 90% and 85% taking the necessary steps to designate a primary care provider.
4. Medicaid: Bring a member engagement platform to your hardest to reach communities
For your population of members enrolled in Medicaid, high engagement is the key to maintaining healthy behaviors. This community is met with a unique set of challenges ranging from unstable living conditions to an inability to access healthy food or medication. However, 86% of Medicaid beneficiaries own smartphones, making mobile messaging the best, most reliable option for reaching and serving this population.
One crucial responsibility that falls on the part of you, the health plan, is to orchestrate Medicaid members' redetermination, or re-enrollment, every year. For one Relay client, outbound calls to their Medicaid members were only reaching 12% of the population, and only 33% were confirming receipt of their mailed redetermination packet. Using Relay's communication channel that only requires a mobile number, the health plan was able to send helpful benefits education materials, information about lower-cost options as well as redetermination notifications directly to their member's smartphone. The payer now has an effective, scalable way to engage this historically hard-to-reach population, while providing much-needed healthcare information to this unique population.
5. Preventative care: Cut costs in the ER and with Rx spend with proactive health plan member engagement
In a recent study, 85% of respondents said they'd like to hear from their health plans about lower their costs for prescription medications. Seems like a no brainer, right? At the end of the day, everybody likes saving money. But when a member is evaluating a health plan, the price tag they pay the most attention to is the premium and the deductible. Even after they choose a plan, they're faced with a dozen choices about their care and little to no clarity on which of those choices will save them (or you) money.
While it's no surprise that people are looking to their health plans to provide cost-saving opportunities, the right channel to deliver them is critical. In the study mentioned above, 64% said they preferred to receive these messages digitally, such as in a text or secure message. Health payers using Relay's secure, HIPAA-compliant solution see a 54% reduction in ER utilization (that's roughly $1,158 per patient) and a 20% increase in members switching from brand name to generic drugs (a $100 value per switch). It's not just about taking the time to help your members make more cost-effective decisions, it's how you deliver that information that makes all the difference.
Leverage member engagement software to make life easier for the people you serve
The goal can't be to blow your members' phones up with text after text — they will quickly stop opening them, and quite possibly block your number altogether. Instead, each text is an opportunity to open up a channel you can consistently use to communicate.
When you train members that every text will offer something of value — a vital app, a portal with personalized intel — they'll open them. They may even start to look forward to them. It doesn't have to be about opening up yet another communications channel. It can just be about effectively delivering the ones you have.
In healthcare, that matters. Yes, it needs to be profitable for the payer. But profitability goes hand-in-hand with improving member health. As long as you stick to that goal, mobile messaging will benefit your bottom line, and your members' health.