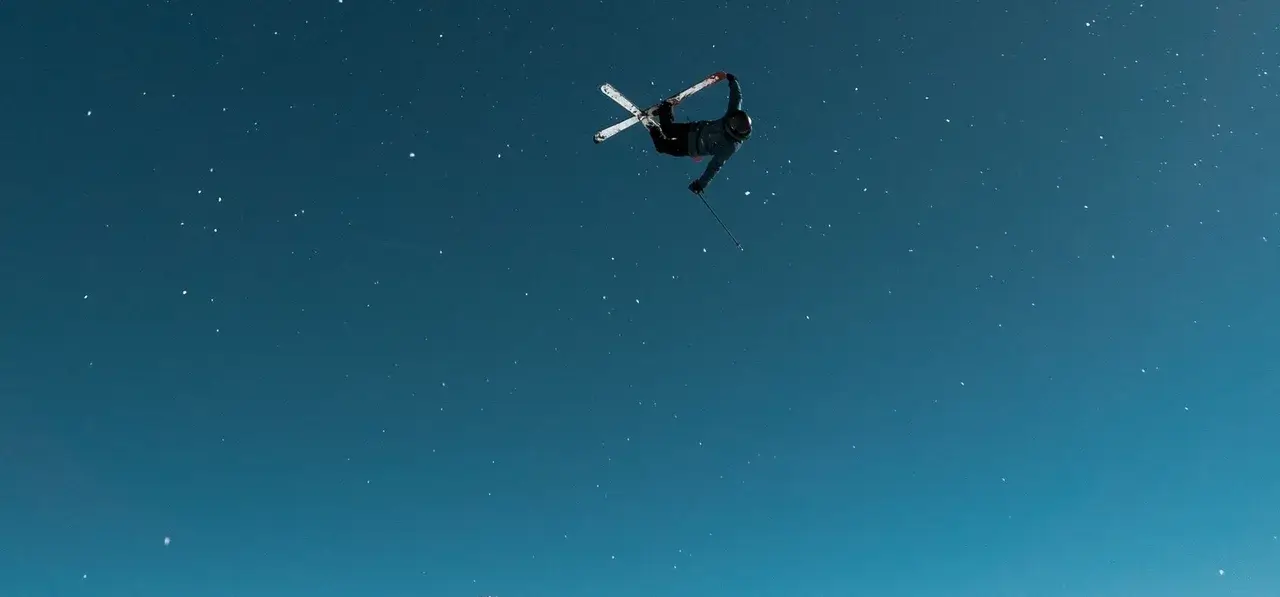 Post
Health Insurer Launches HIPAA-Compliant Messaging Service for Members
The Philadelphia region's leading health insurer has contracted with Relay Network, LLC (Relay), a market leader in connecting consumers and businesses, to launch a free, innovative way to provide members with an even higher level of service through timely and valuable communications on their smartphones. Relay Wire, a private, personalized message service, launched this month for all commercial HMO, PPO, and traditional members.
The Relay Wire allows members to connect directly to their health insurer through their own private, digital space, making it easier to stay on top of need-to-know personal health information, complete transactions, and get one-to-one support. Members will be invited to turn on the new service when they receive their 2013 health plan ID cards.
"Our goal is to continue evolving with our members to meet their needs – whether that's through market-leading health plans or new, customer-focused initiatives, like Relay Wire," said Daniel J. Hilferty, president and CEO for the health insurer. "Caring for our customers is something we've always done, but now through Relay Wire we're changing the game by raising the bar on our commitment and offering an immediate and direct connection to us."
A new level of customer service
Through Relay Wire, the insurer will deliver practical and usable account- and service-based information to members in real time through their private, customized message boards. This direct connection will give members a faster, easier way to stay on top of the status of their accounts, maximize plan benefits, learn ways to save money, and get the support they need from the insurer. When information is posted to a member's personal Wire, a notification is sent to the member's enrolled mobile device.
In early 2013, members will be able to experience more interactive communications with Relay Wire, including the option to submit questions and get a response via this secure, HIPAA compliant message service.
"Relay Wire connects our members with the information they want, when they want it, and in the format that want to receive it," said Brian Lobley, senior vice president of marketing and consumer business for the company. "It marks the next step in delivering a consumer experience to our members that is second-to-none."
"Our client taking a progressive approach to raising the level of service it provides to its members," said Matt Gillin, CEO of Relay. "Their team understands that in today's connected world, it needs to be as easy to communicate with health insurers as it is to stay in touch with friends and family. Relay Wire allows them to improve the customer experience by providing an easier way to get things done."
---
Need a HIPAA-compliant mobile solution for your business? Get in touch with us.