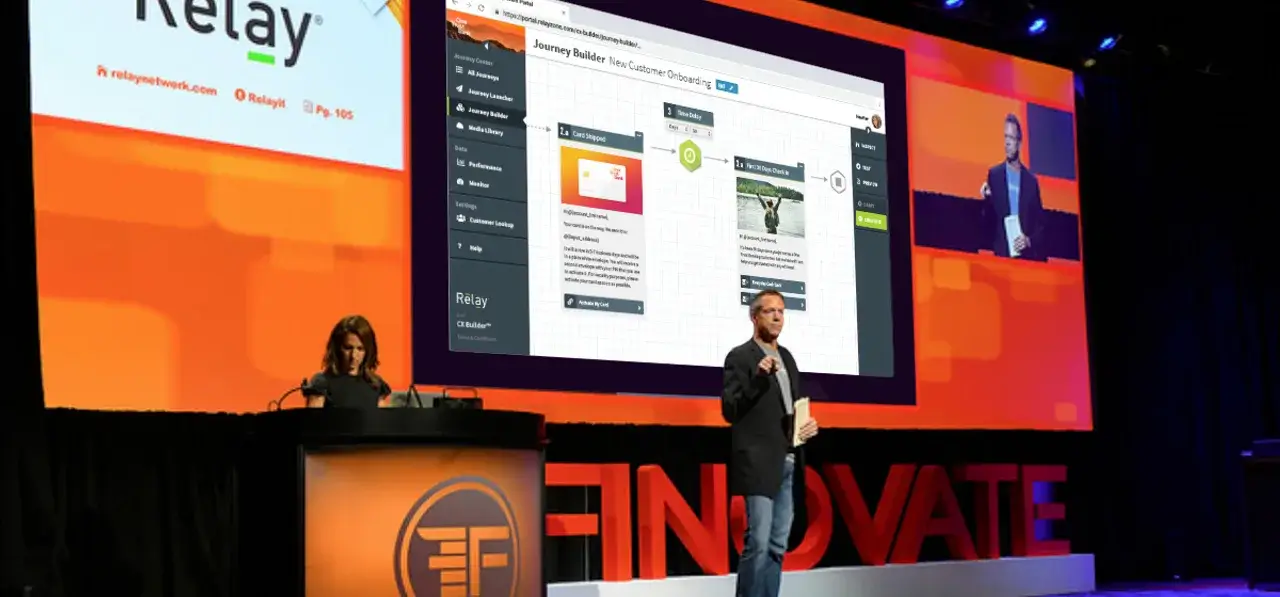 Post
FinovateFall 2018 Recap: Customer Experience Steals the Show
CX Builder™ earned Relay the honor of demoing at FinovateFall 2018 because it enhances one of the most important facets of the financial services industry: customer experience.
Each year, the most exciting innovations in fintech are invited to demonstrate their technologies on the Finovate stage. Our CX Builder™ earned Relay the honor of demoing at FinovateFall 2018, in part because it improves one of the most important facets in the financial industry: customer experience. In 78 presentations, what struck us most — apart from the brilliant ideas, user-centered designs and earnest missions — was the singular and consistent theme of customer experience and its importance to the industry. To us, it was no surprise. We already know banks that offer great customer experiences grow revenue at a much faster rate than their peers.
The FinovateFall 2018 mission of improving CX
Just how banks should improve their customer experiences was the major topic of discussion and occasionally debate. Alyson Clarke, Principal Analyst at Forrester, says it's all about driving positive emotional connections. Customers want to feel understood, appreciated, and confident. How customers feel about their interactions with you is the customer experience.
The big opportunity for banks, then, is leveraging technology to deliver engaging and personalized experiences that drive retention, satisfaction and advocacy. Forrester calls it "customer outcome orchestration." In simpler terms, bank success is all about understanding what the customer needs and serving up specific solutions that help them achieve it.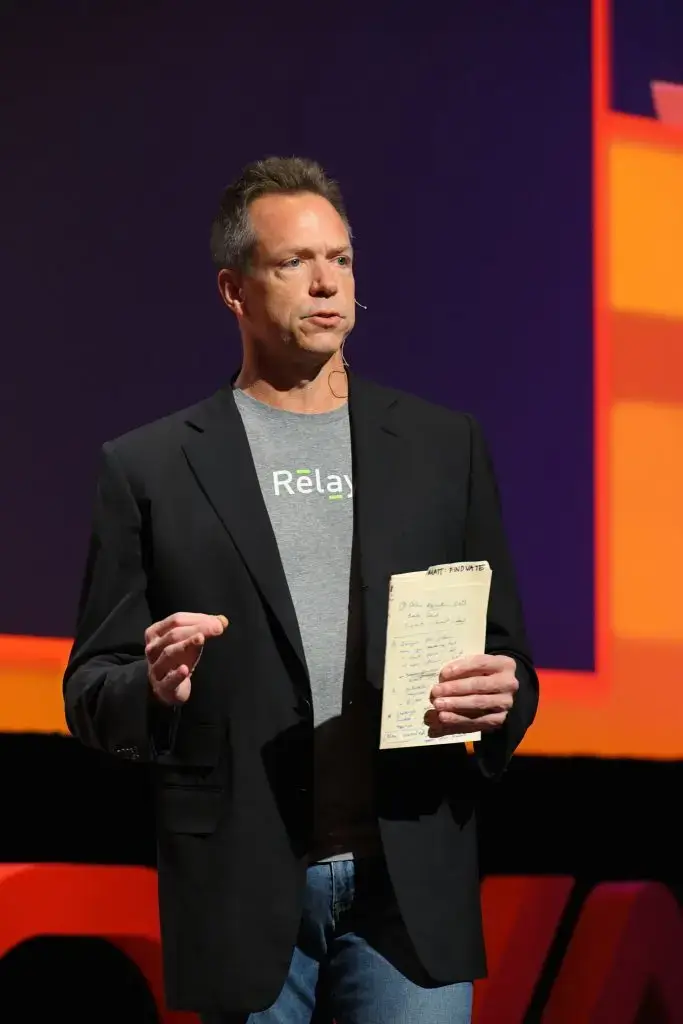 To get there, Relay's CEO Matt Gillin argues, banks need a better kind of digital connection with their customers, "Imagine the difference when you can begin to feed your customers individualized experiences instantly. When you're truly connected, you can guide your customers through experiences and recommend solutions you know they'll need."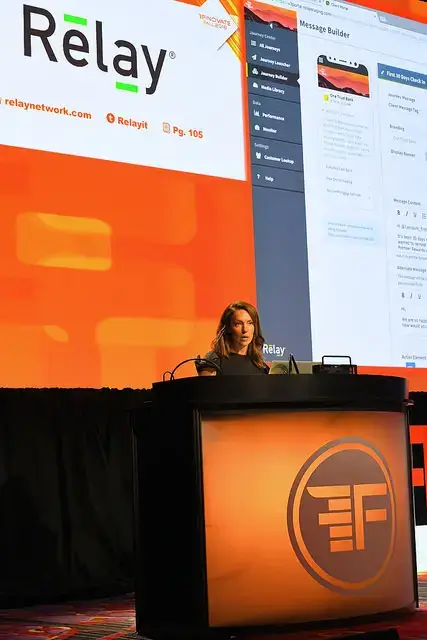 Take a closer look at the Relay FinovateFall demo
We used our seven-minute demo at FinovateFall to show financial companies how to get there faster than their competitors using our mobile experience creation tool, Relay CX Builder.
---
From onboarding to application pull-through, learn more about how Relay helps companies in financial services engage customers at every moment in their journey.