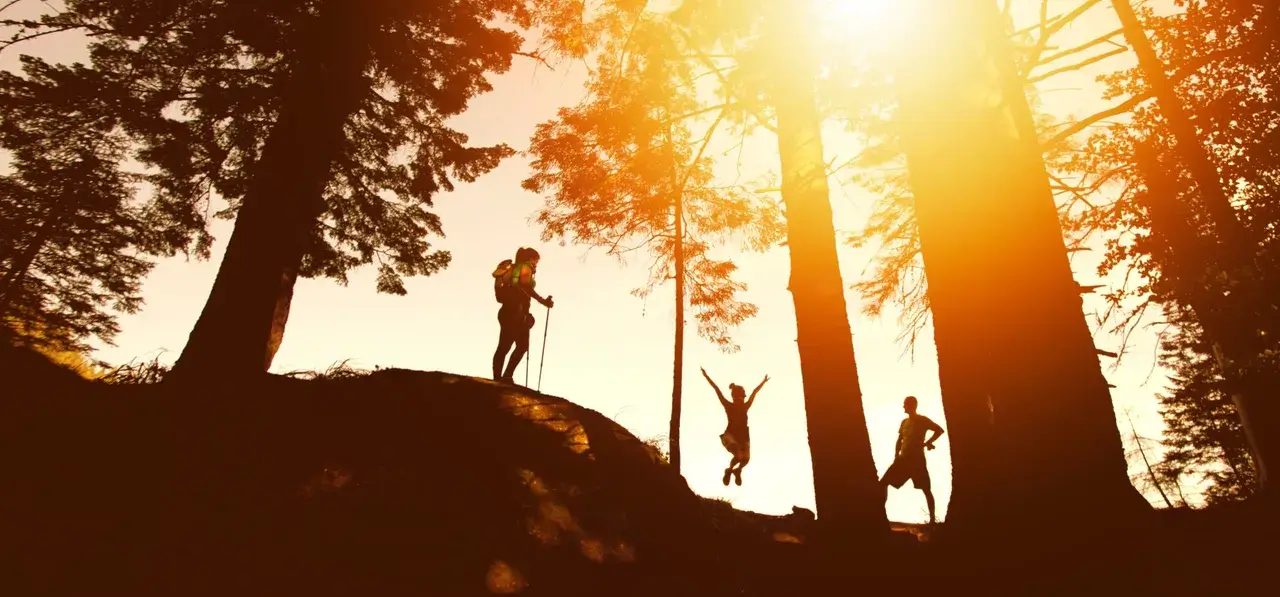 Post
Healthcare Digital Marketing Award Goes to Relay and Maxor
Together with our client Maxor, we've been named a winner in the "Digital Campaign of the Year" category in Modern Healthcare's Healthcare Marketing Impact Awards!
Digital healthcare engagement is more competitive — and more necessary — than ever. A strong brand and great user experience can be the differentiator keeping you ahead of the competition. At Relay, we're constantly trying to create that advantage for our clients. That's why we're so thrilled to announce that, together with our partner Maxor, we've been named a winner in the "Digital Campaign of the Year" category in Modern Healthcare's Healthcare Marketing Impact Awards.
The healthcare digital marketing awards recognize the best advertising, communications, and digital marketing campaigns in healthcare. At a time when digital healthcare trends are pointing towards personalized, tailored experiences, Modern Healthcare was looking for innovations that stand out for their ability to make connections with consumers that truly resonate. The partnership between Relay Network and Maxor National Pharmacy Services on myMaxorLink produced exactly the kind of innovative digital strategy for healthcare the publication was looking to honor.
Designing better healthcare digital marketing by focusing on the experience
myMaxorLink is a real-time digital engagement platform built to simplify and improve the patient experience by offering proactive, personalized support during critical moments of their healthcare journey. Mobile-driven experiences are pushed only to patients at the exact time they can act on the information – lower cost drugs, lower cost pharmacies, and refill reminders all delivered via mobile without the need for an app download.
Maxor came to Relay looking to stay ahead of healthcare's digital transformation. The team was seeking a secure solution to customer engagement that would allow the company to reach patients at meaningful moments in their healthcare journey with proactive, personalized mobile experiences. That's where Relay came in.
"Our ability to now easily engage members through their mobile device and provide clear recommendations, tailored specifically for them, is a dramatic leap forward in getting patients the information they need to make the best choices within their pharmacy benefit," says Mike Einodshofer, Chief Innovation Officer at Maxor National Pharmacy Services.
A winning digital strategy that starts with patients
The result, myMaxorLink, creates more educated patients by inviting them to a HIPAA-compliant personalized message feed that aggregates their account information and makes it easily accessible via their mobile device. With a smart healthcare digital strategy that puts all the information at their fingertips, patients are able to better utilize their medications and pharmacy benefits. An improved member experience has real economic benefits for Maxor. Relay's partnership on the myMaxorLink solution reduced the company's reliance on costly, ineffective outbound phone calls to connect with refill and specialty patients. Some of the results generated by the award-winning solution include:
13,000+ personalized patient experiences delivered in just two months
50% reduction in need for outbound phone calls for engaged patients
35% faster refills for at-risk patients
Together with Relay, Maxor was able to realize its vision for myMaxorLink and gain a new ability to deliver proactive, prescriptive solutions to patients in their neediest moments. As the Modern Healthcare award proves, this is healthcare at its best — personalized, HIPAA-compliant, and mobile-first member engagement.
Want to learn more about how Maxor created a winning patient experience? Email us!