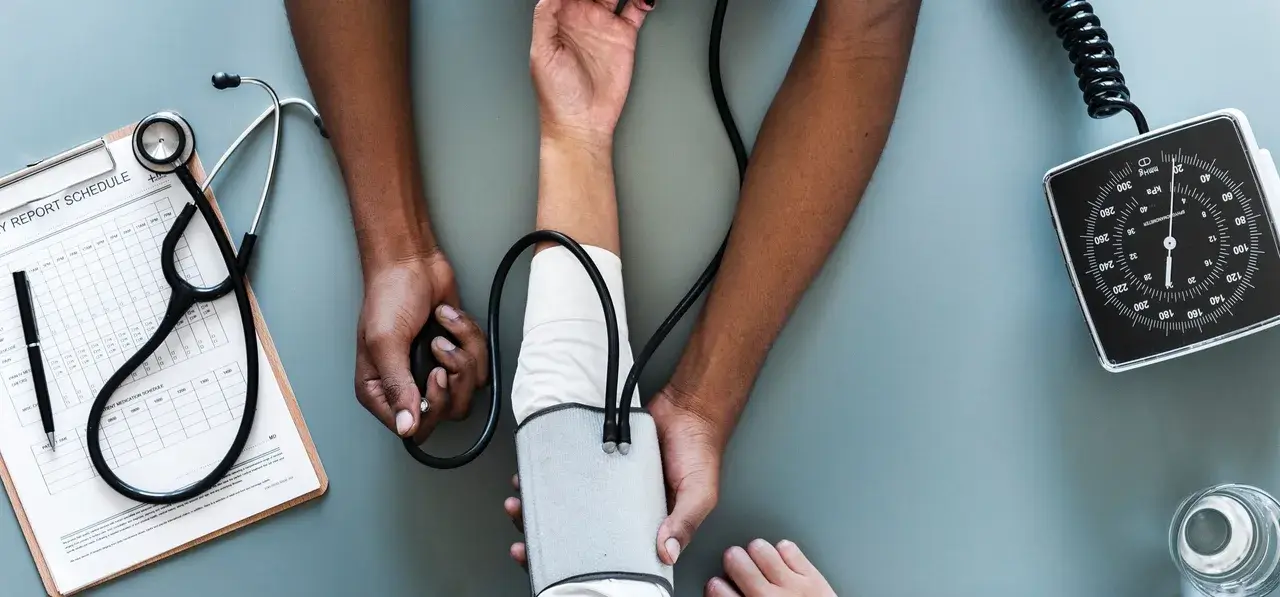 Post
New Mobile Service for Health Insured
The largest health insurer in Arkansas expands customer communications solutions with the help of technology company Relay Network.
The largest health insurer in Arkansas has announced that its members with smartphones can sign up for a free new message service called the Wire®. Powered by Relay Network, the Wire is a simple and secure way for members to stay informed about their health on their own private communication channel. Users access it through unique links sent via text message.
Inside the member's individual Wire are reminders about preventive care, member-only services, coverage and benefits information, and tips on how to find the most cost-effective, quality care. Videos, articles and other content will be permanently stored so the member can access it anytime.