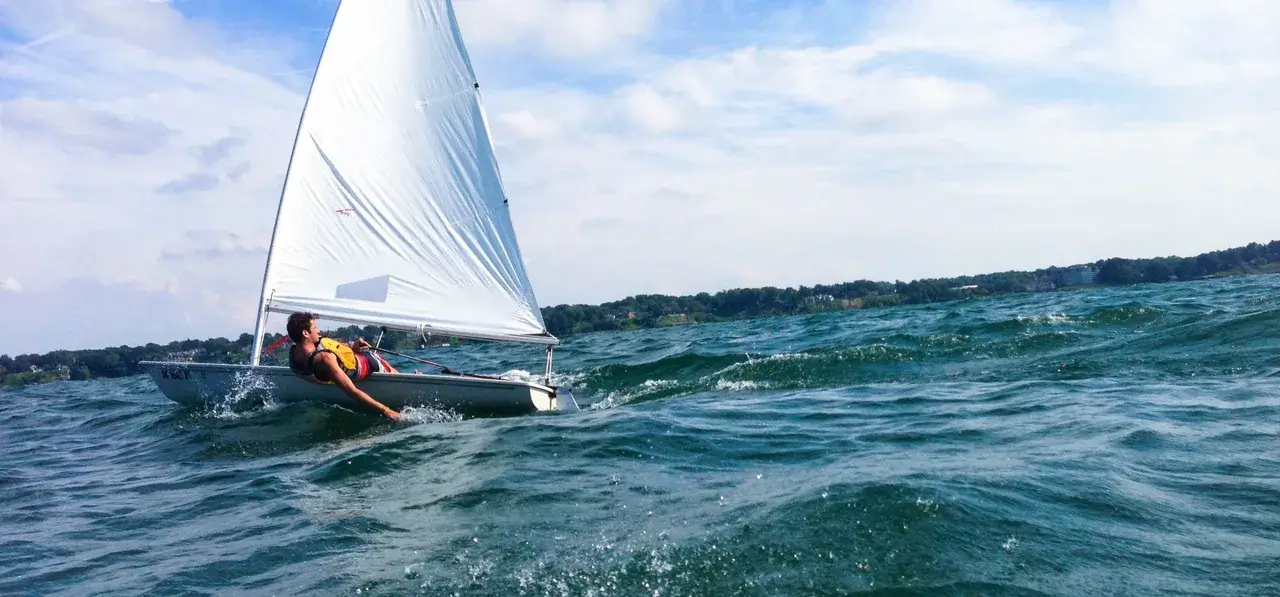 Post
Relay Recognized As a Most Exciting, Innovative Solution in Fintech
FinovateFall 2018 is coming to New York this September, and we're thrilled to announce that Relay will be coming with it! Finovate in one of the top fintech conferences in the world — all over the world actually, since its six shows take place on four continents. FinovateFall brings together the most exciting names in fintech for a fast-paced, demo-based conference full of insights into the future of money.
A highly competitive application process means that only truly innovative companies get on stage. That's why we're so excited to announce that Relay was selected as one of the best, new technologies in fintech this year. In a seven-minute live demo, our CEO Matt Gillin will showcase Relay's new CX Builder, a drag-and-drop tool that allows businesses to create, deliver, and automate hyper-personalized customer experiences at scale. CX Builder gives companies the power to meet rising customer expectations for proactive, prescribed, and mobile-first communications, fundamentally changing how the financial services industry connects and engages with its customers.
"Consumers expect interactions with major brands to be easy, mobile, and tailored to their needs, and they are increasingly demanding a higher level of service from the companies that help them manage their money," says Greg Palmer, Vice President of Finovate. "We're excited to invite an innovator like Relay onto the stage at FinovateFall, because we believe their product can help financial services companies of all sizes meet and even exceed these new customer needs."
Already, Relay is creating better connections between financial services companies and their customers. Our partnership with Citizens Bank is a perfect example. Citizens leverages Relay's platform to create automated, personalized messages that guide student borrowers through a complex loan application process that was suffering from high abandonment rates. The results speak for themselves: 10% more pull through, 40% faster application completion time and 88% user adoption of a new digital channel they can use to reach these new customers throughout their relationship with Citizens Bank.
---
We'll be showing how it's done — step-by-step in just seven minutes — at FinovateFall 2018 in New York. Until then, get your own private demo.